Rebranding the best little pub in Ireland
The Vintage Inn
The Vintage Inn is an authentic Irish pub in the heart of Irishtown, Dublin 4. Kathy Gleeson and her team are on a mission to be the best little pub in Ireland. Our challenge was to help her re-discover the essence of the brand and communicate it to their true fans and potential customers alike.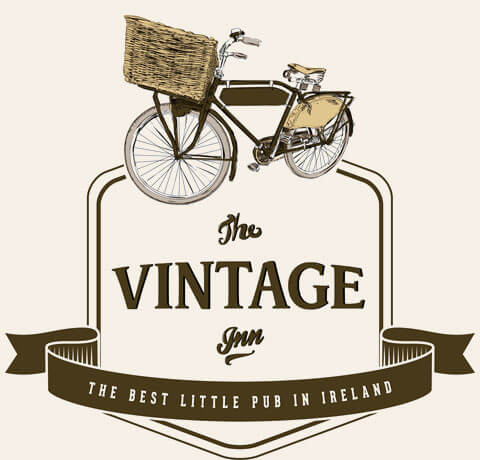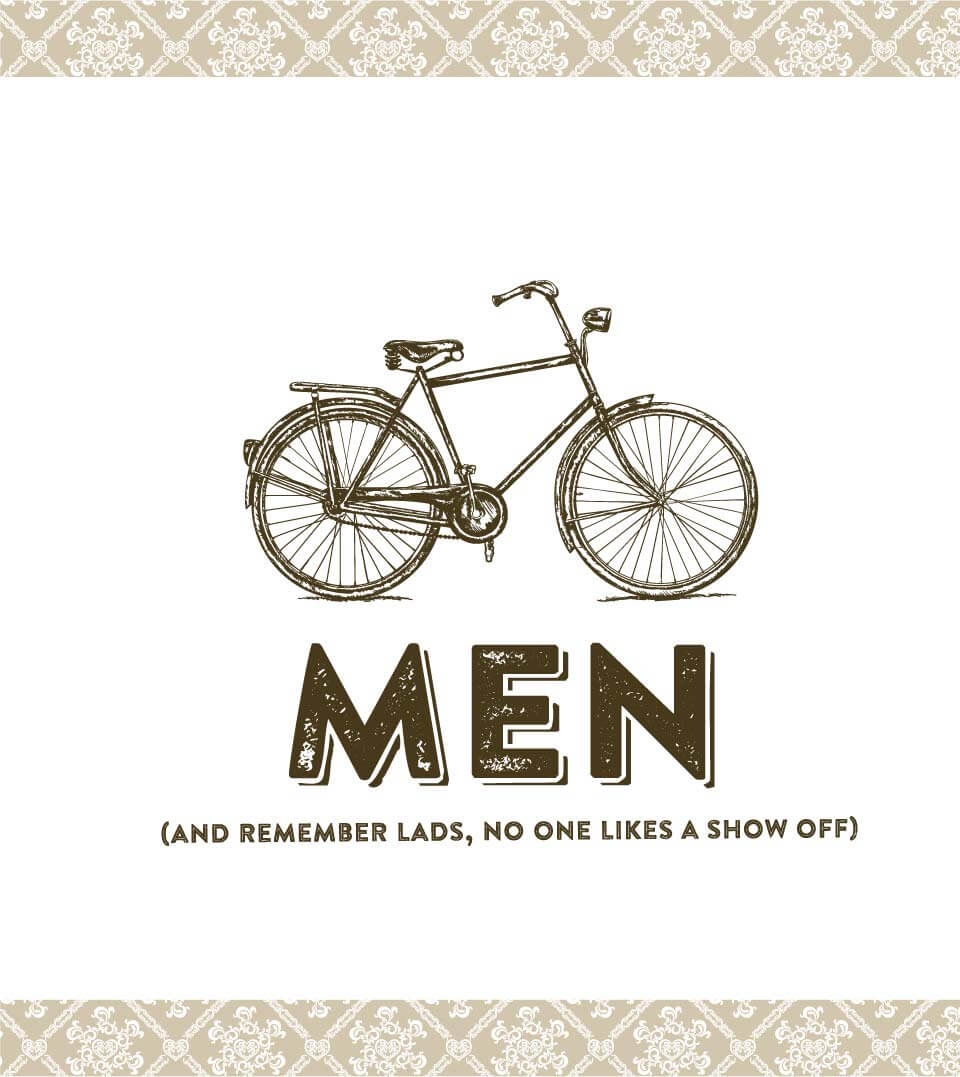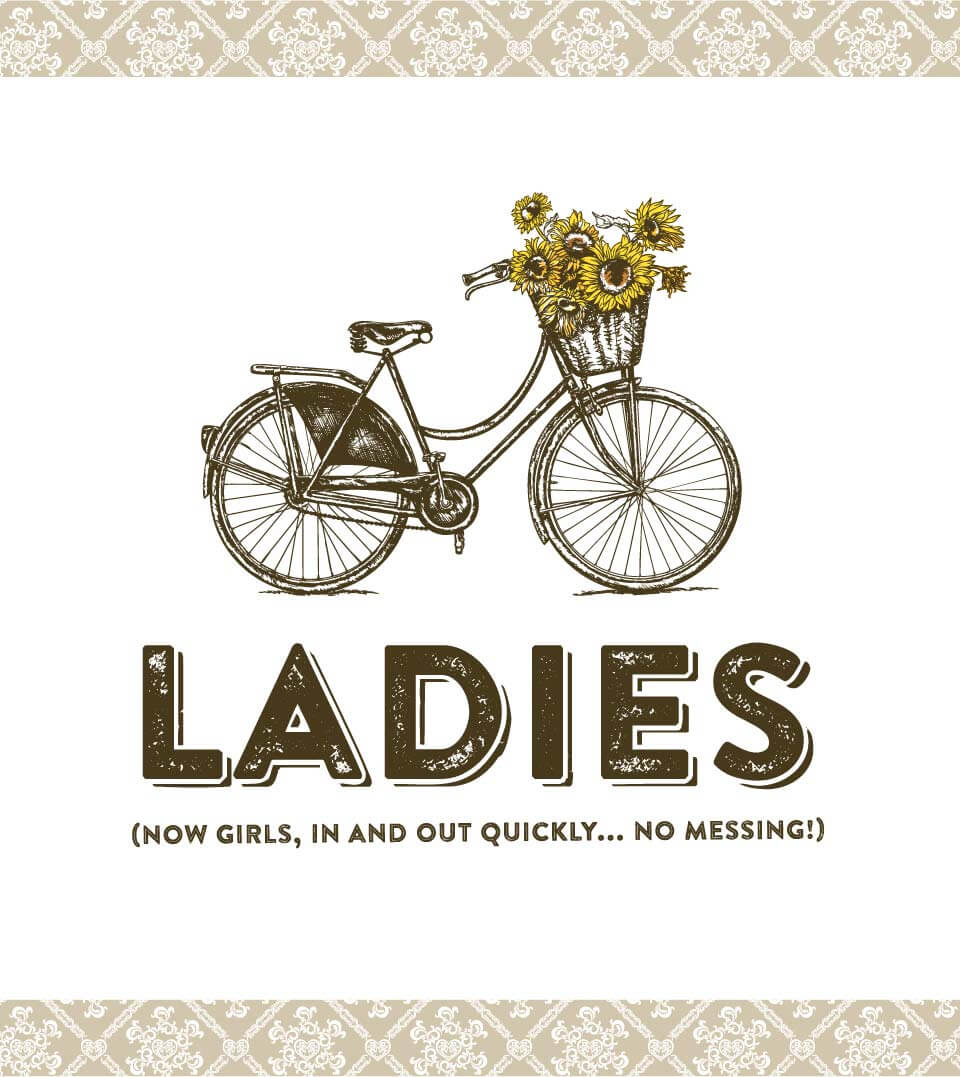 Brand Language
Kathy is the boss lady at The Vintage Inn. Customer service evangelist. Vintage wheeler, book club reader, parlour session singer. We created a strong brand language of an Irish mammy looking after everyone and taking no bull from anyone.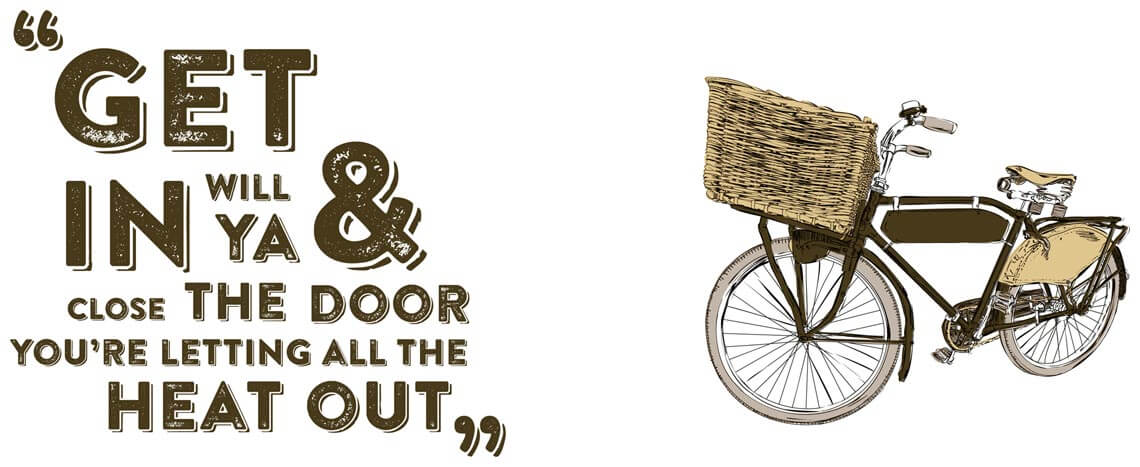 What we did:
Brand positioning
Brand language
Brand identity
Stationery
Signage
Uniforms
Menus
Art Direction of Photography
Website Design & Development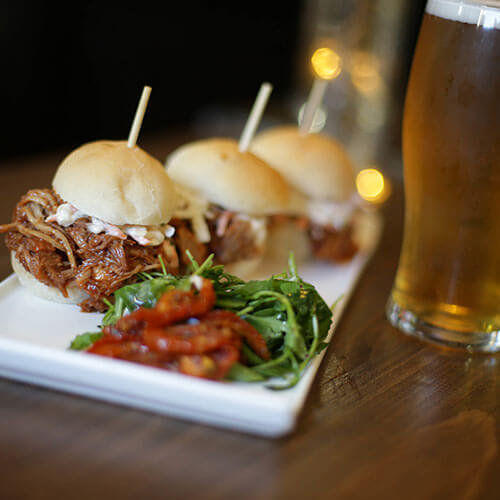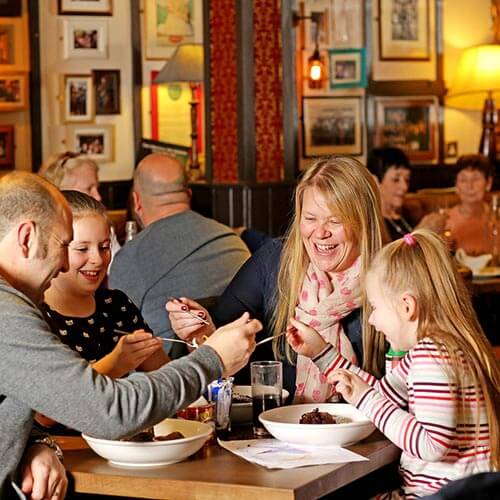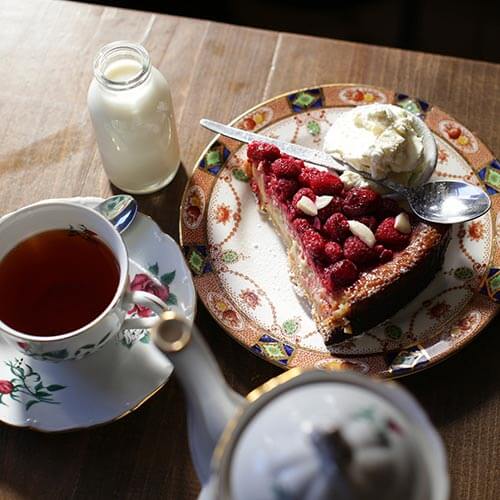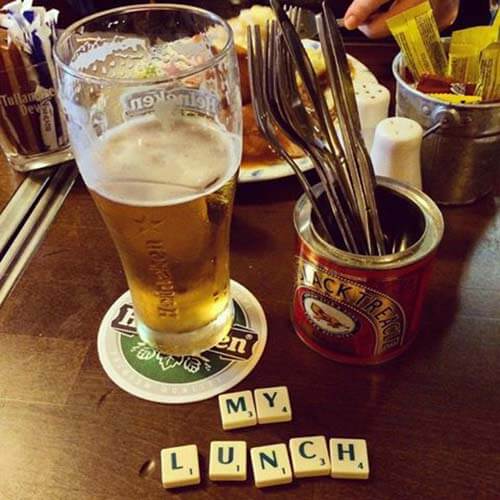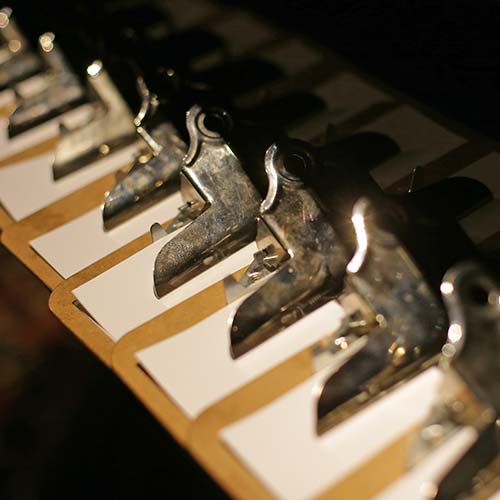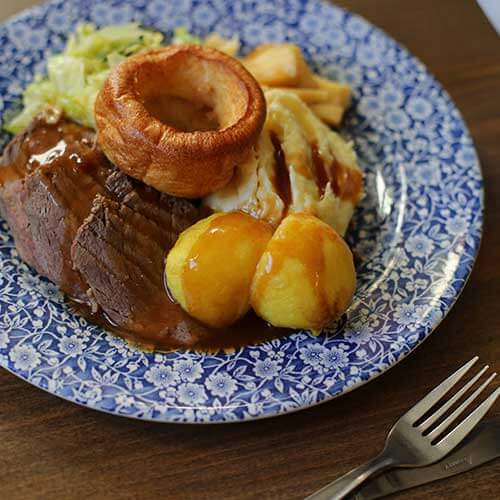 "Have to say, I am blown away by what you have come back with."
KATHY GLEESON
Owner, The Vintage Inn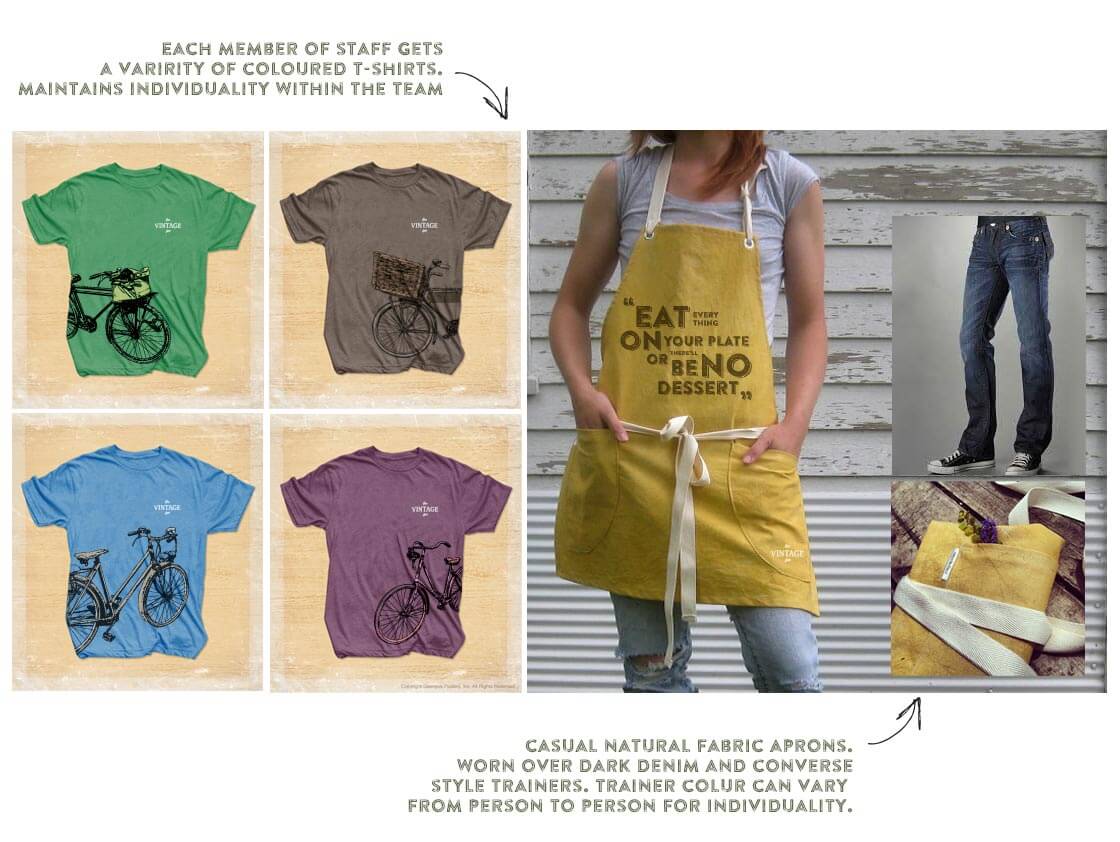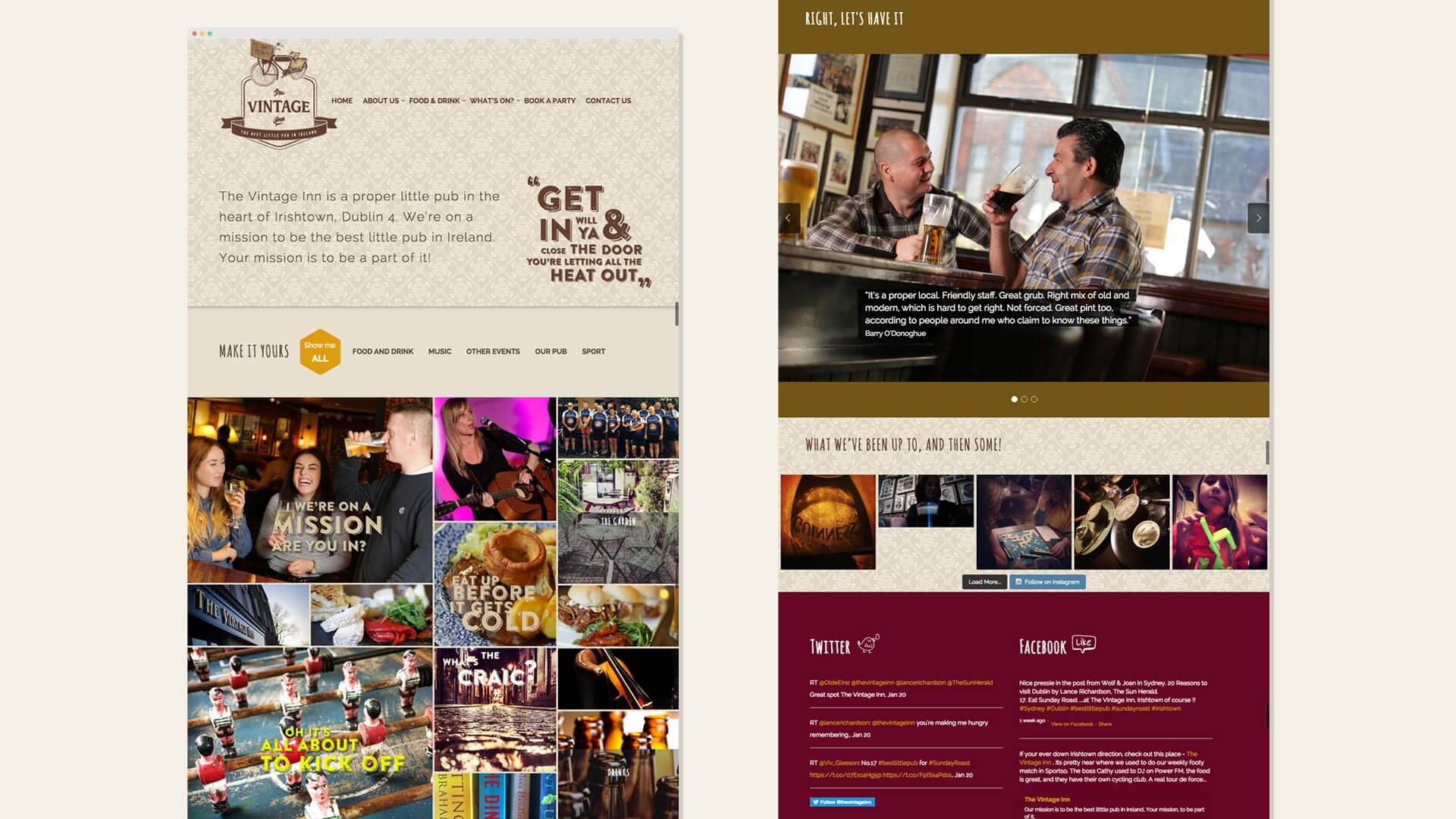 The Result
A vibrant and fun brand that captures the heart of what Kathy and her team have achieved.