Branding a programme for healthcare communication
HSE National Healthcare Communication Programme
The HSE's National Healthcare Communication Programme was established as a response to patient feedback from the National Patient Experience Survey. We partnered with them to create a visual brand that supported the HSE values and gave healthcare staff an opportunity to learn, develop and maintain their communication skills with patients, their families and with colleagues.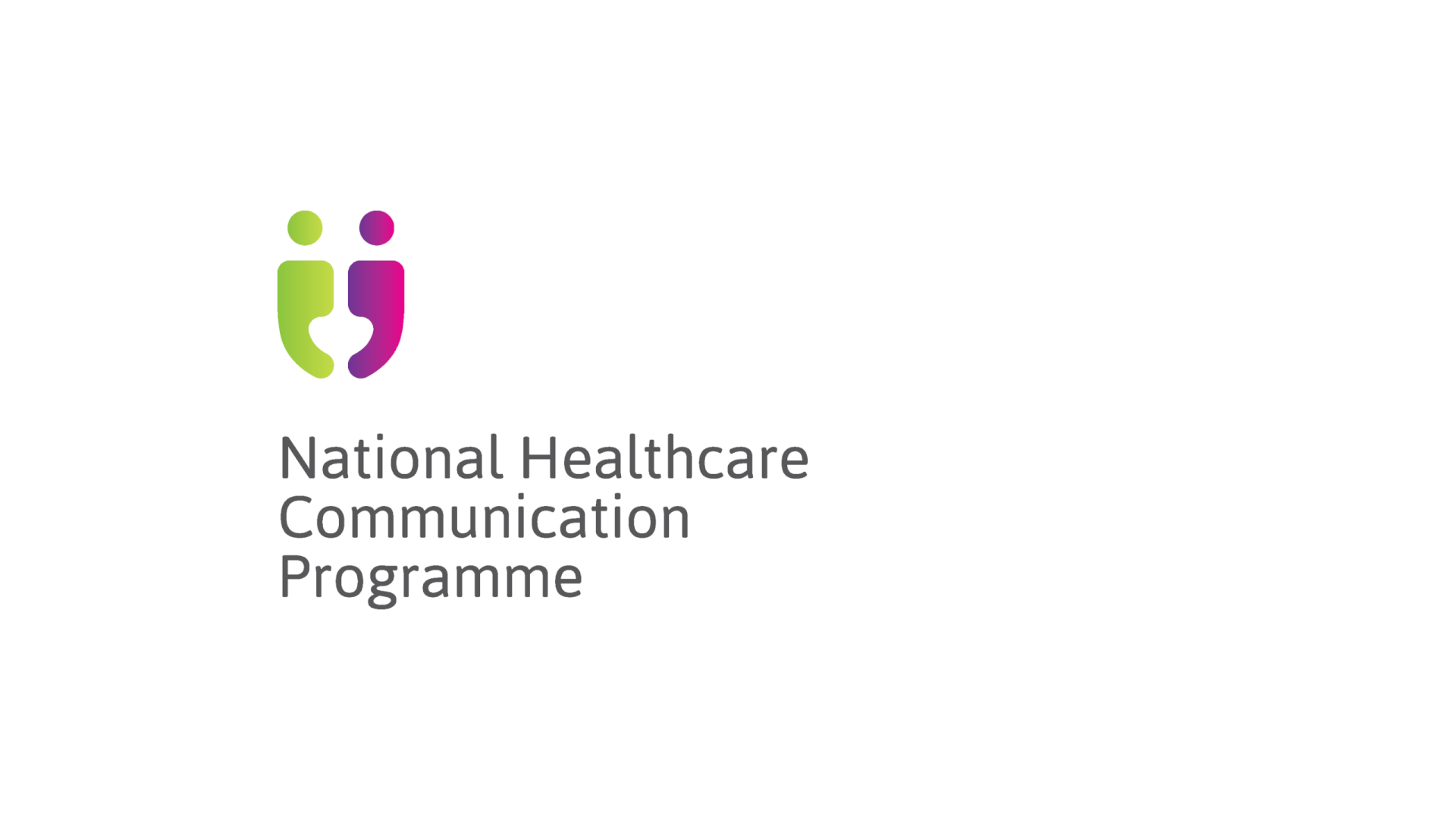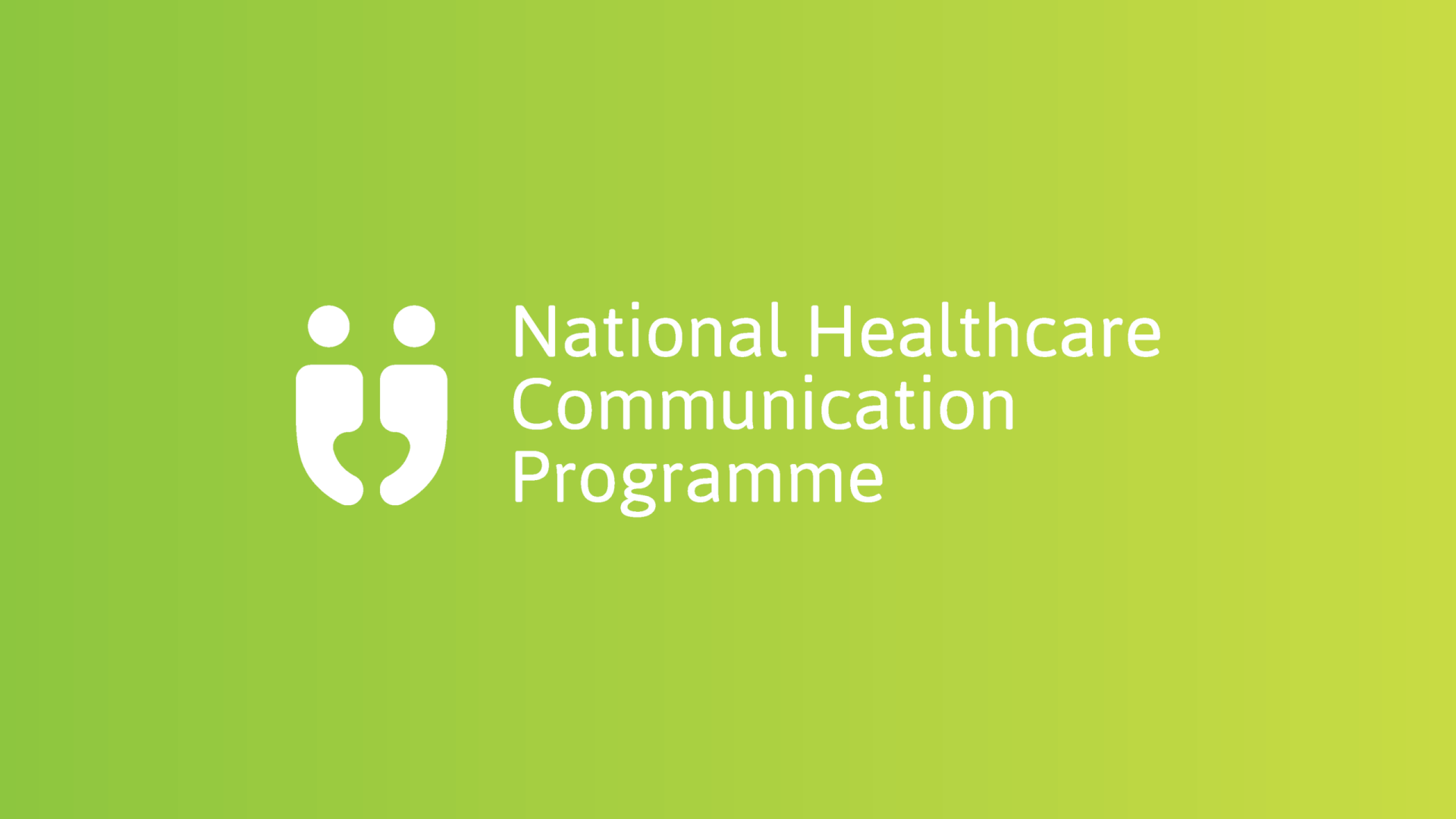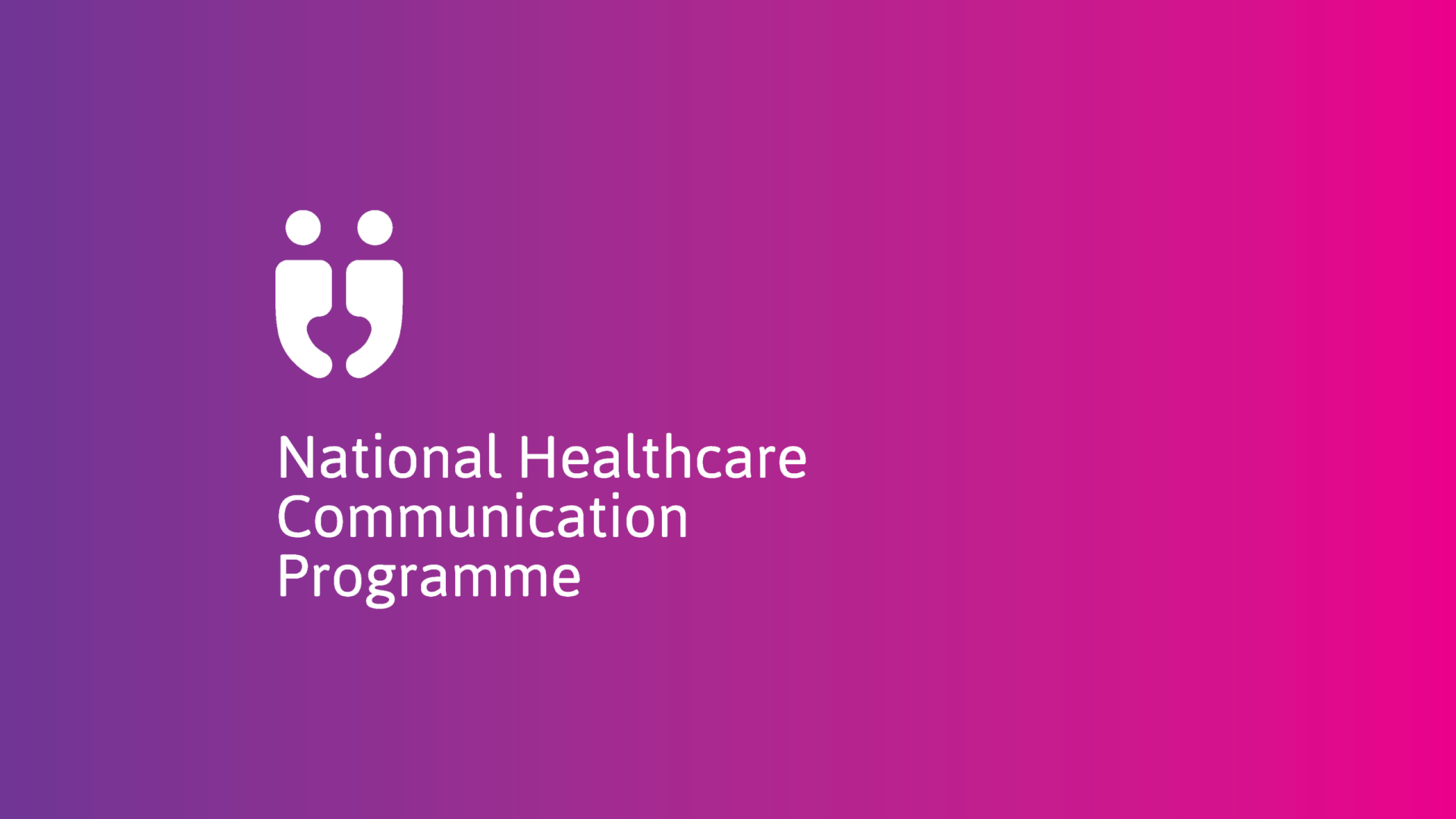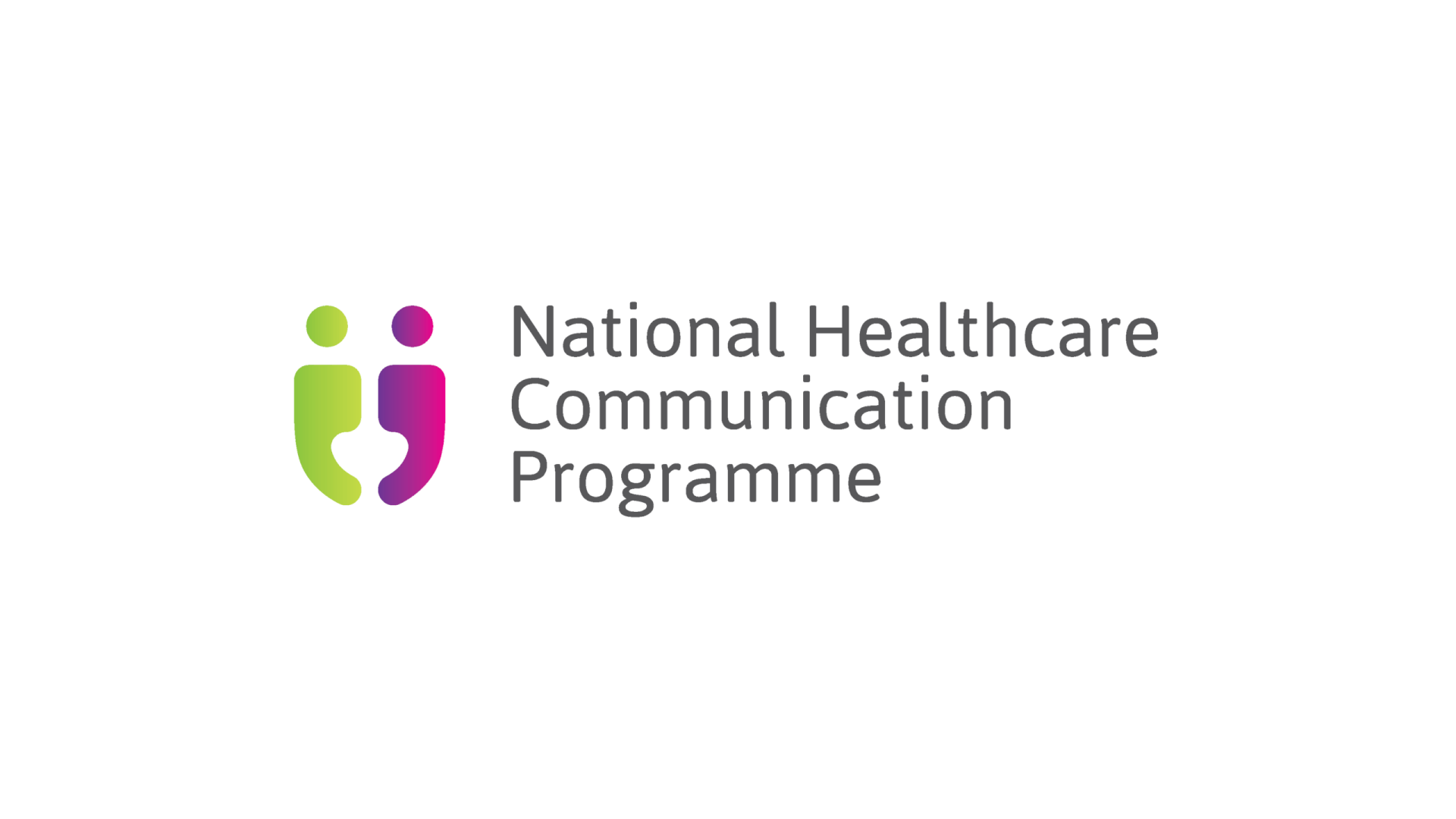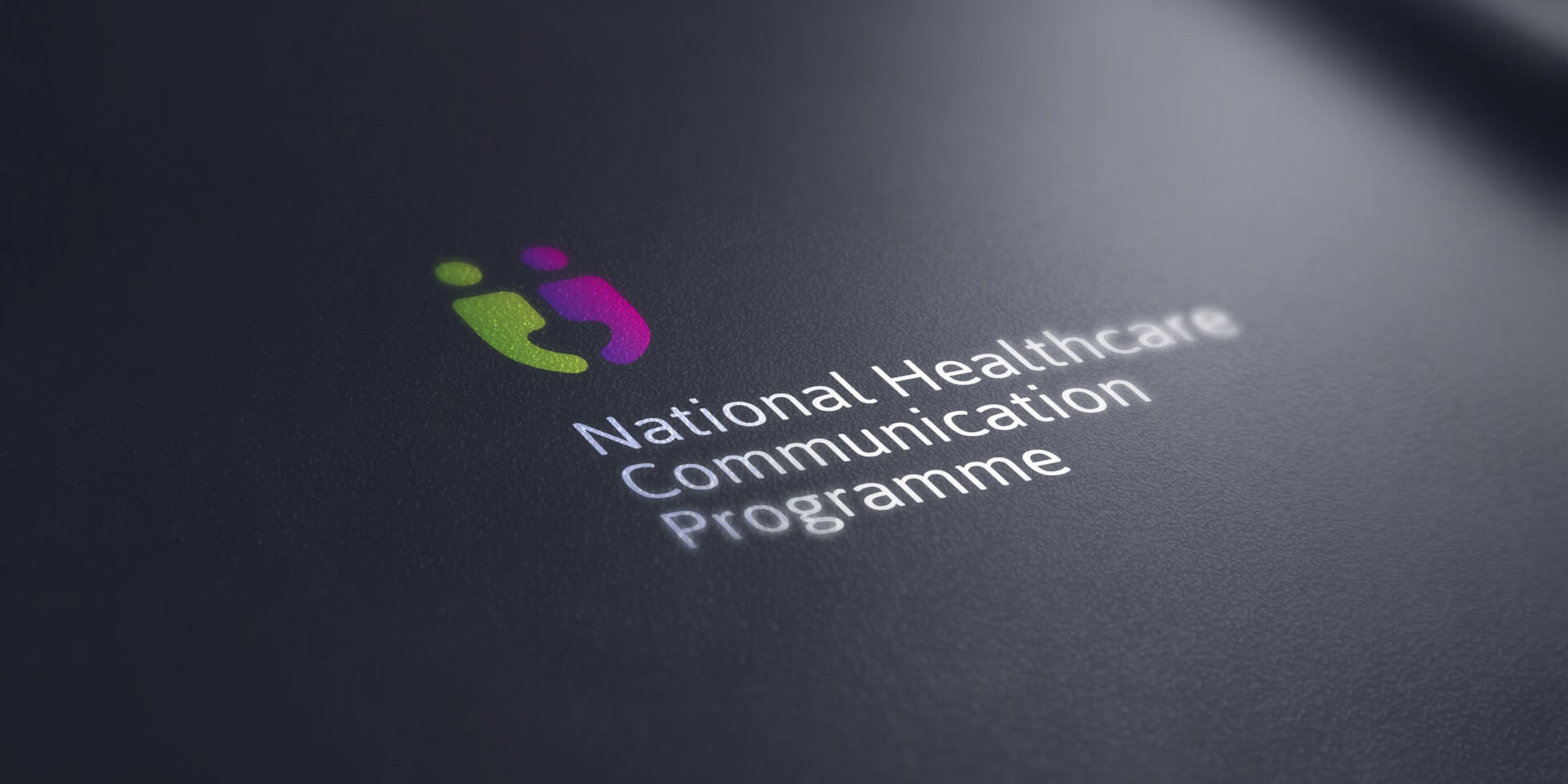 A series of workshops and videos has been developed in partnership with EACH – the International Association for Communication in Healthcare. We designed a series of interactive presentations for each workshop, together with workbooks, guides and promotional material for each module.We also created a plan for social media and promotional posters which displays patient and staff feedback as well as quotes from experts across healthcare and communication.
What we did:
Brand Identity
Brand Guidelines
Stationery
Powerpoint Presentations
Social Media Plan
Social Media Posts
Banners
Promotional posters
Module Workbooks
Module Guides
Module Leaflets
Module Powerpoint
There is no doubt in my mind, that providing training using our professionally branded Powerpoint, workbooks and guides has meant that staff engage with the training far more than they would do with an inconsistent approach. We love our brand and Create have been great to work with.
WINIFRED RYAN
Leadership, Education & Talent Development (LETD)
Health Service Executive (HSE)
Social Media Posts - Patient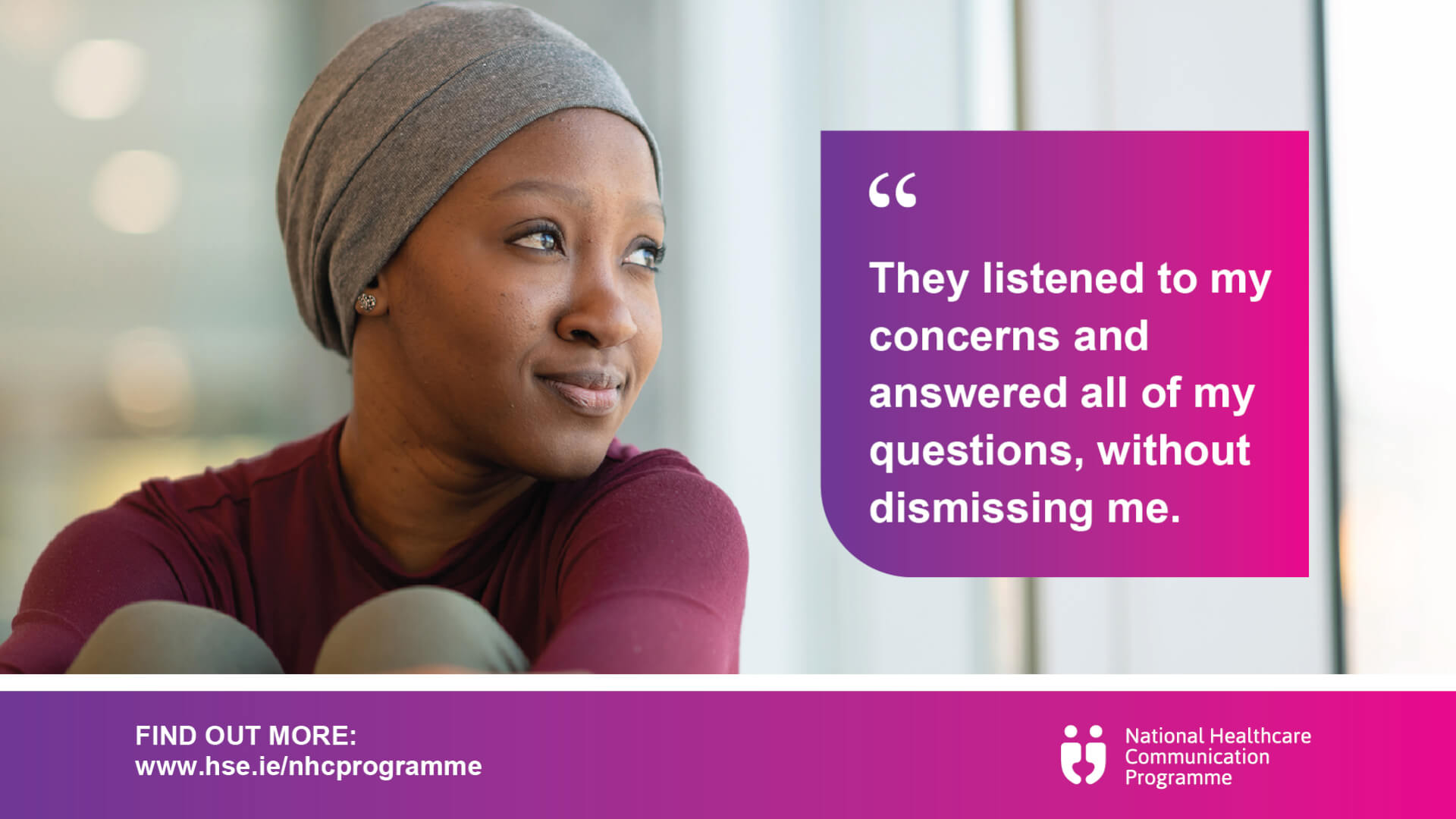 Module 1: Making Connections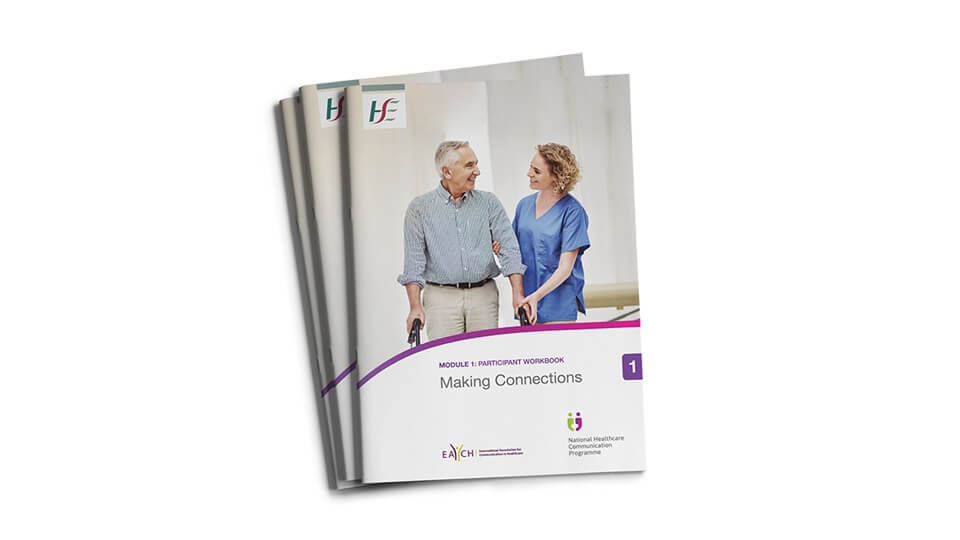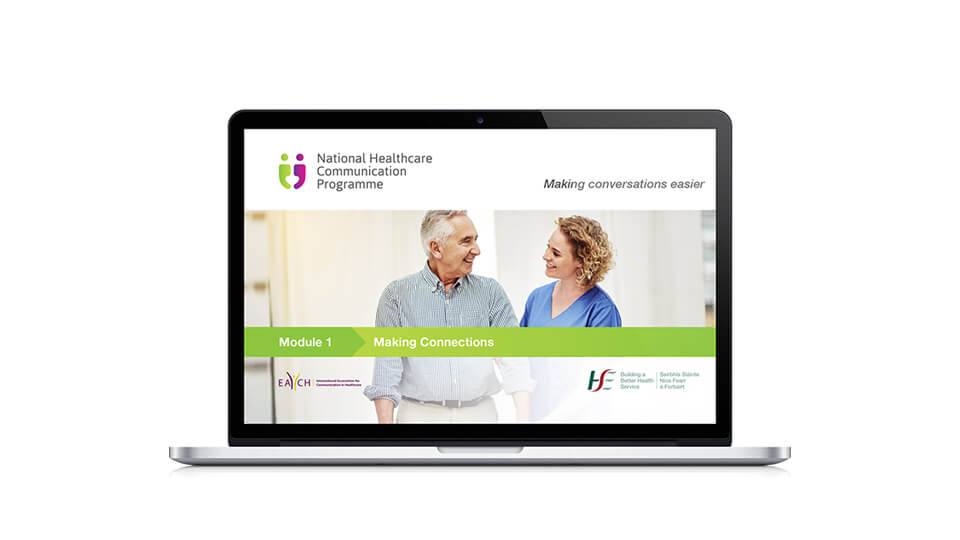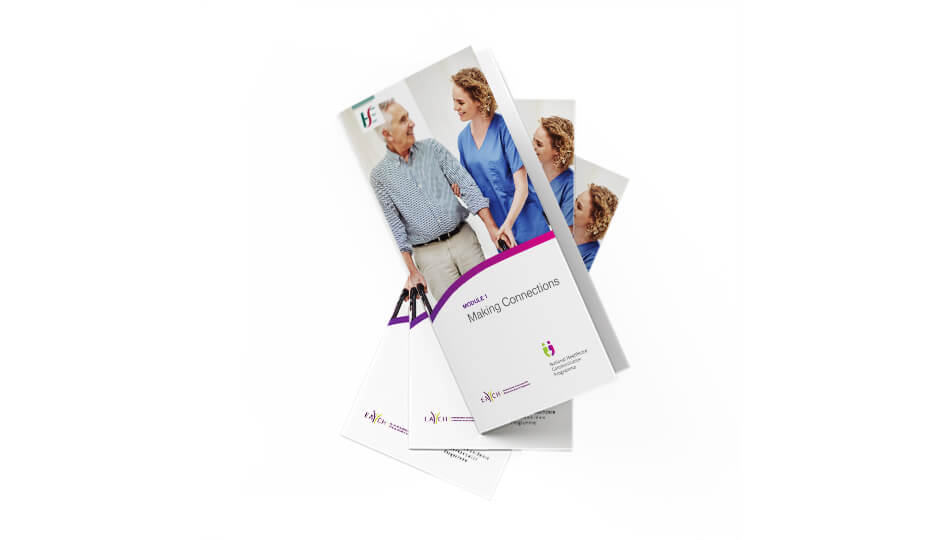 The Result
The National Patient Experience Survey, run by HIQA, listens to the patients and their families in hospital settings throughout Ireland. The National Healthcare Communication Programme is the HSE's response to supporting their staff to improve their communication skills. It sounds like a simple idea but it sets Ireland as a world leader. Our task was made easier by supporting such great content. The feedback for the brand is that the professional look and vibrancy of the brand supports and enhances the learning in the classroom. We are delighted to continue to be part of the story.
Social Media Posts - Staff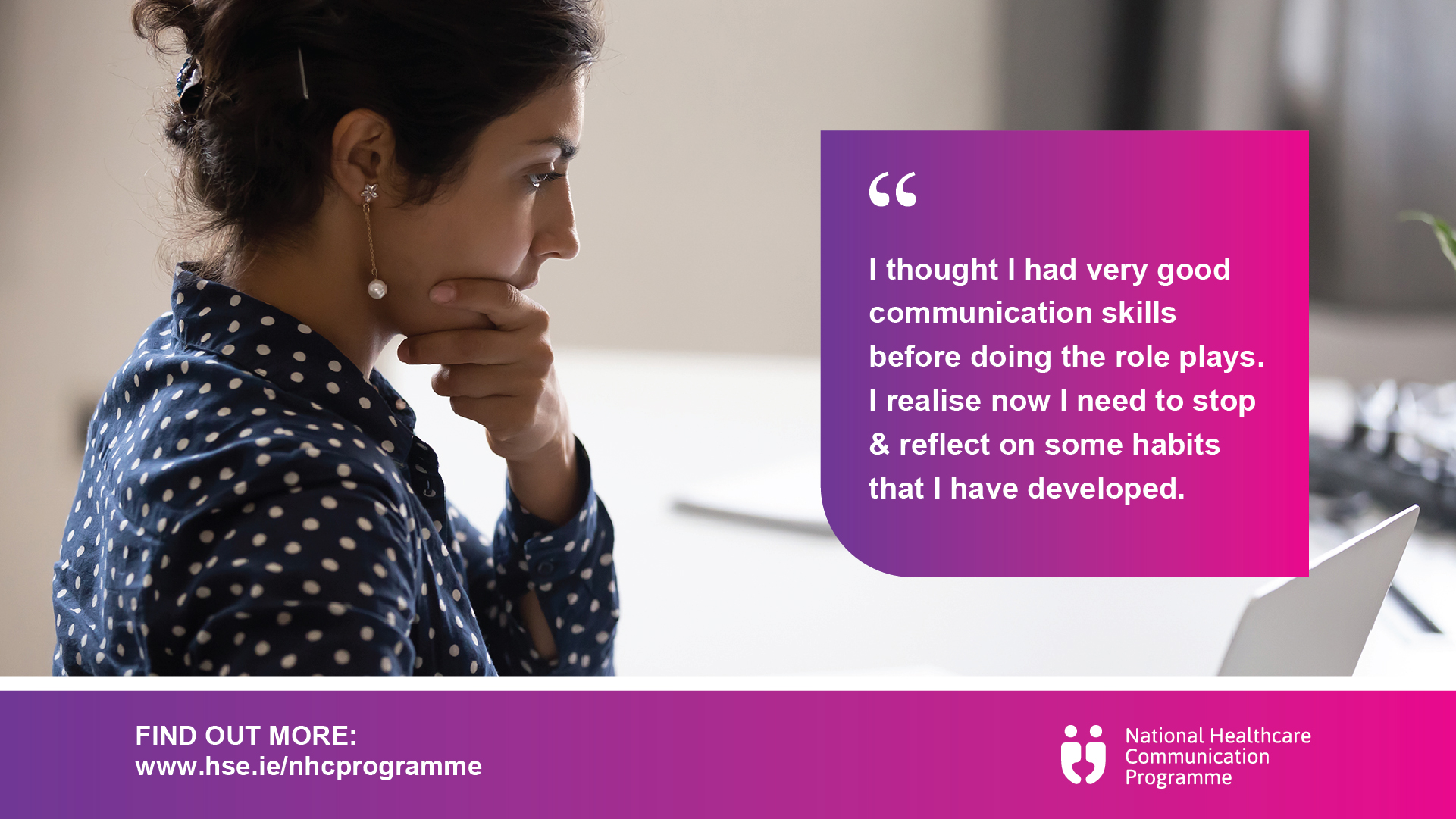 A series of Promotional Posters