A dynamic brand for an established charity
Acquired Brain Injury Ireland
Acquired Brain Injury Ireland were struggling to communicate the extraordinary depth and breath of experience that they bring to tackling the challenges clients and their families faced. The work that their CEO, Barbara O'Connell and her dedicated staff carry out from their base in Dun Laoghaire is extraordinary, and they really pride themselves on the quality of services they provide. We worked closely with the team to develop their brand identity, language and website – when Barbara told us of the challenges that people and their families face, it was easy to see the passion and dedication that her whole team have in enabling people with acquired brain injuries to lead meaningful lives in the community.
Old brand identity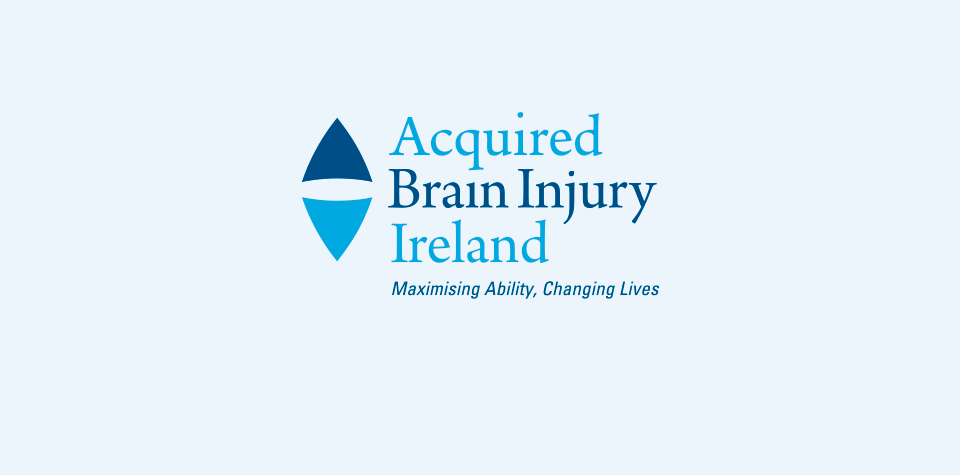 New brand identity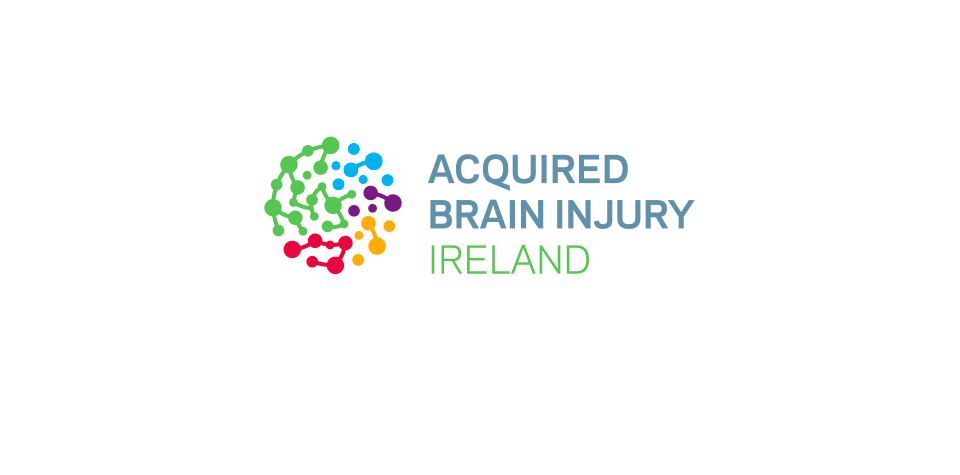 Damage to the brain results in connections lost: we created a new identity based on the concept of connections and pathways. Neuroplasticity or brain plasticity has replaced the formerly-held position that the brain is a physiologically static organ, and explores how – and in which ways – the brain changes throughout life. The icon illustrates the changes in neural pathways and synapses which are due to changes in behaviour, environment and neural processes, as well as changes resulting from bodily injury. With ABII's support they can help the individual and their family adapt to these changes in their lives as a result of an Acquired Brain Injury.
What we did:
Brand Identity
Stationery
Powerpoint Presentation
Brochures
Newsletter
Print Campaigns
Digital Campaigns
Calendar
Brand Guidelines
Website
Display Banners
Print Campaigns
Social Media and email campaigns
"Thanks to Create, we now have a distinctive brand that communicates with compassion and authority the vital role that we play in the lives of our clients."
BARBARA O'CONNELL
CEO and Founder, ABI Ireland
Old website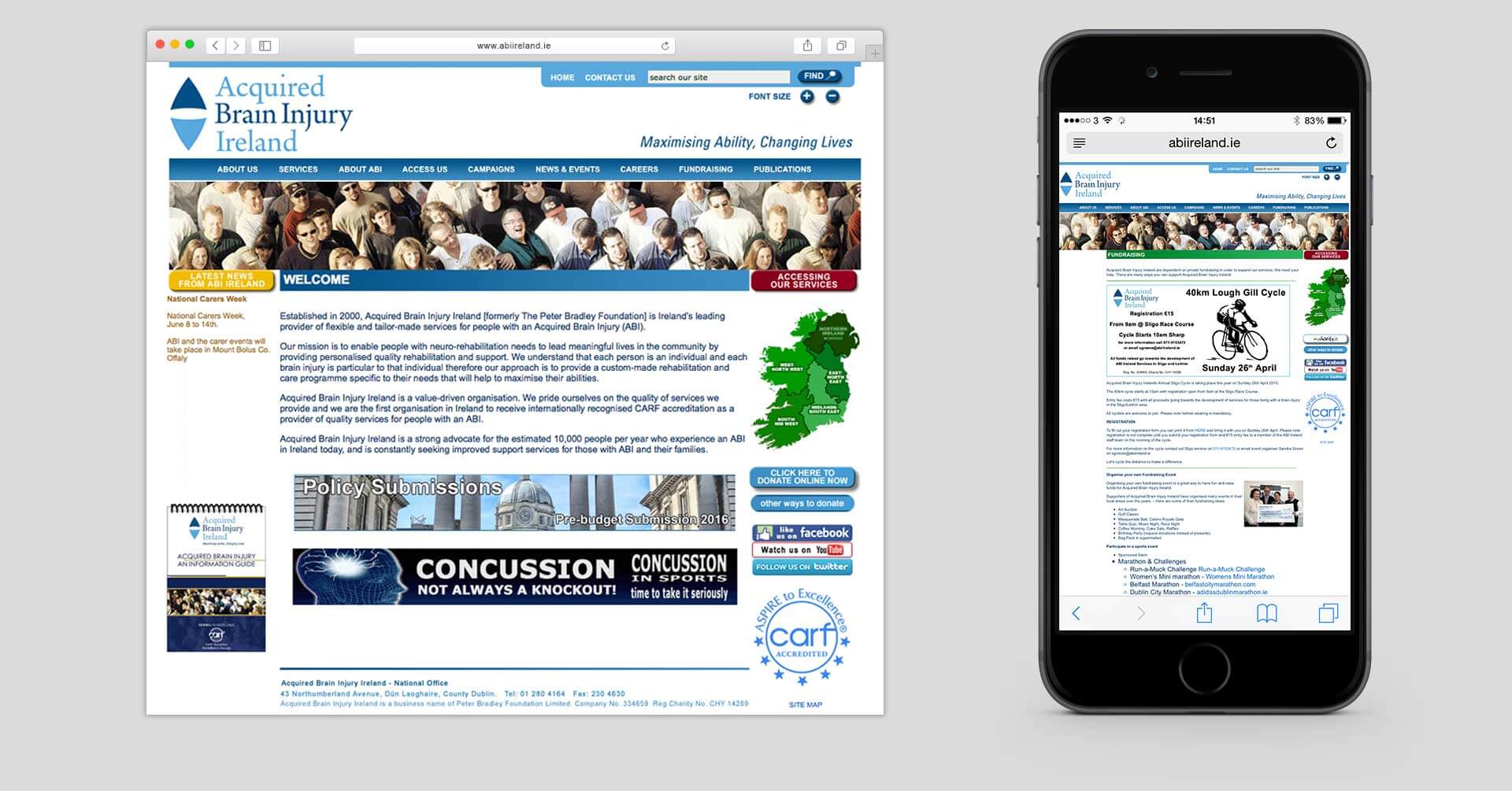 New website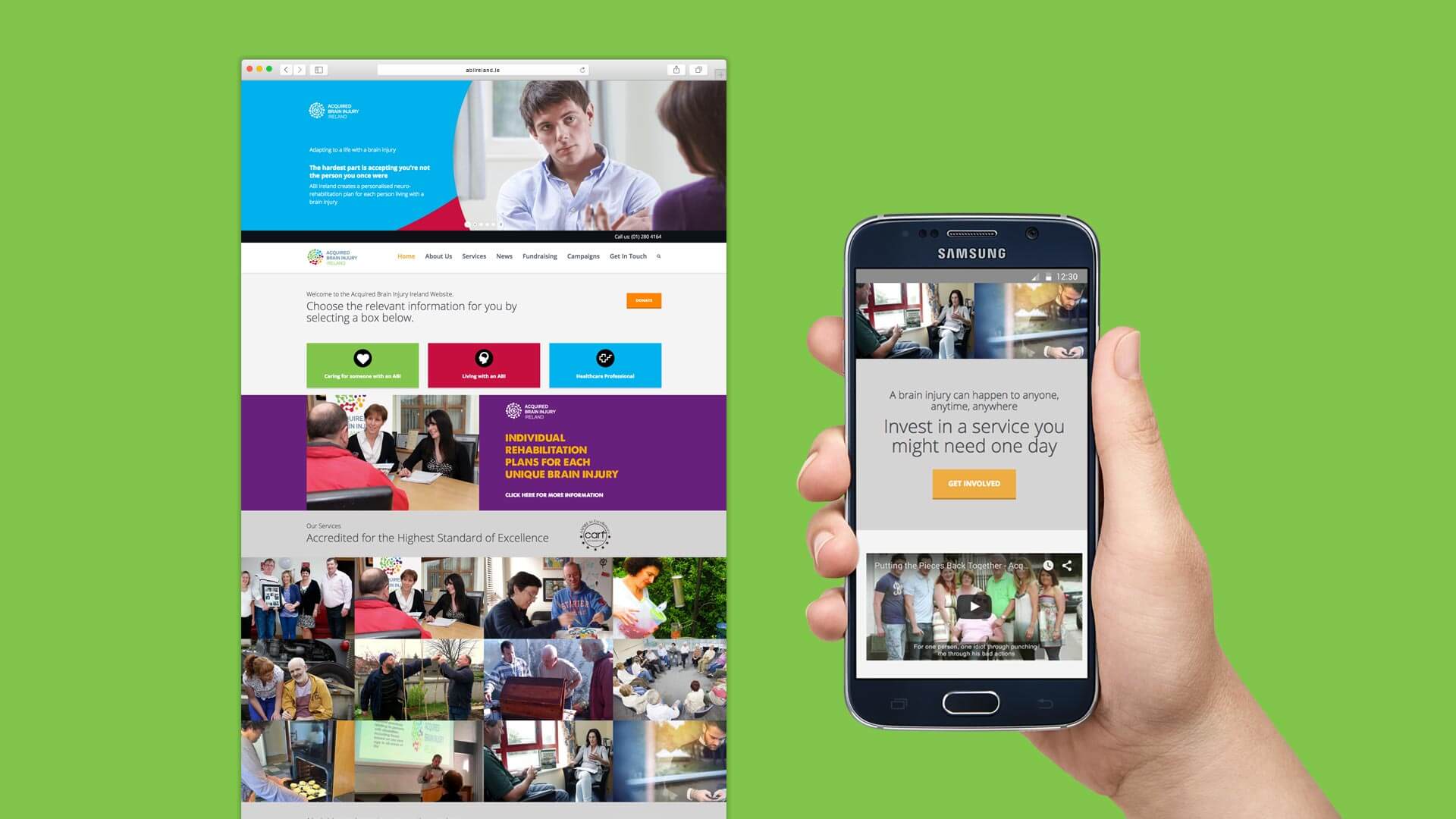 Social media and campaigns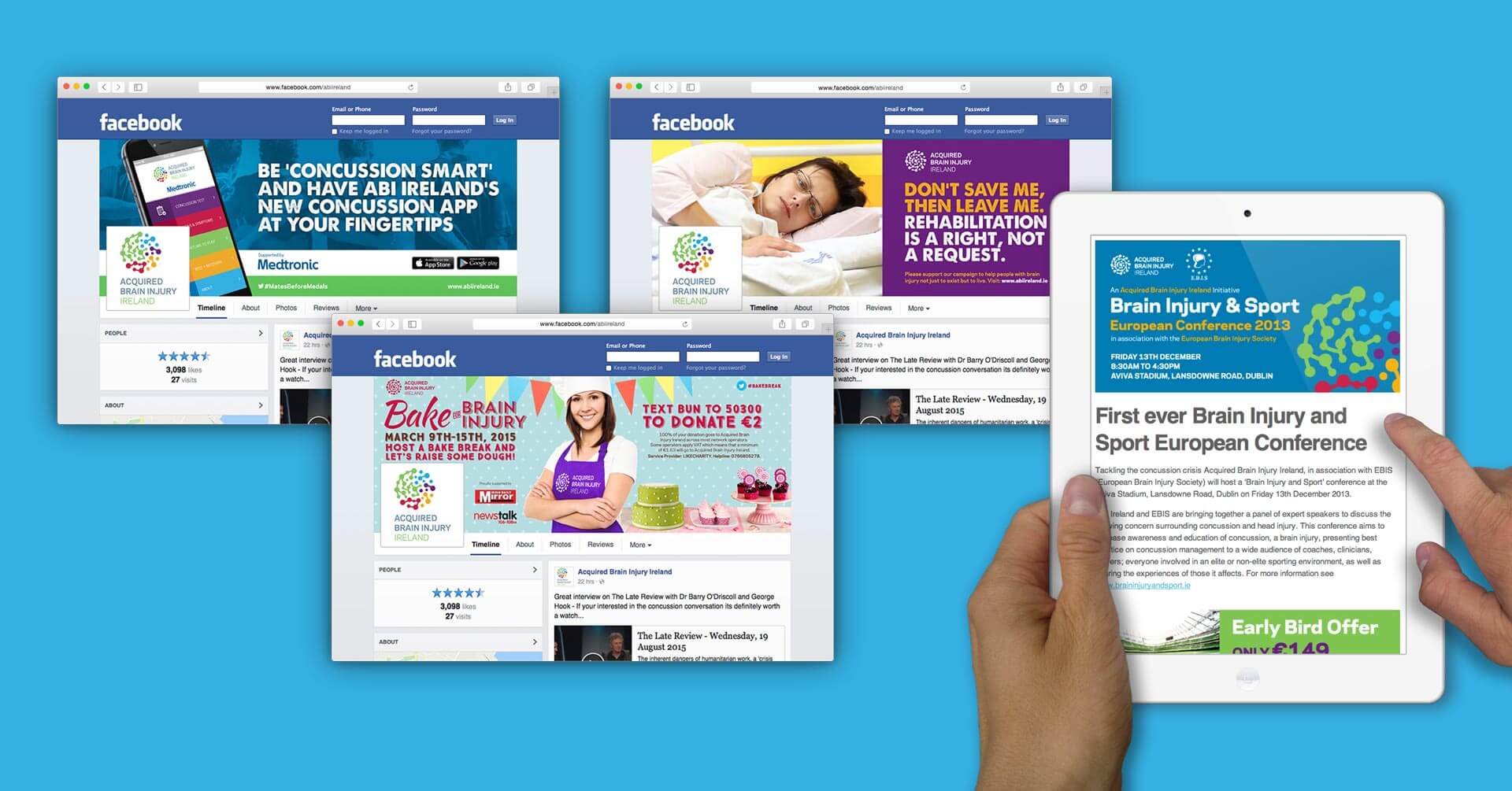 Old communications materials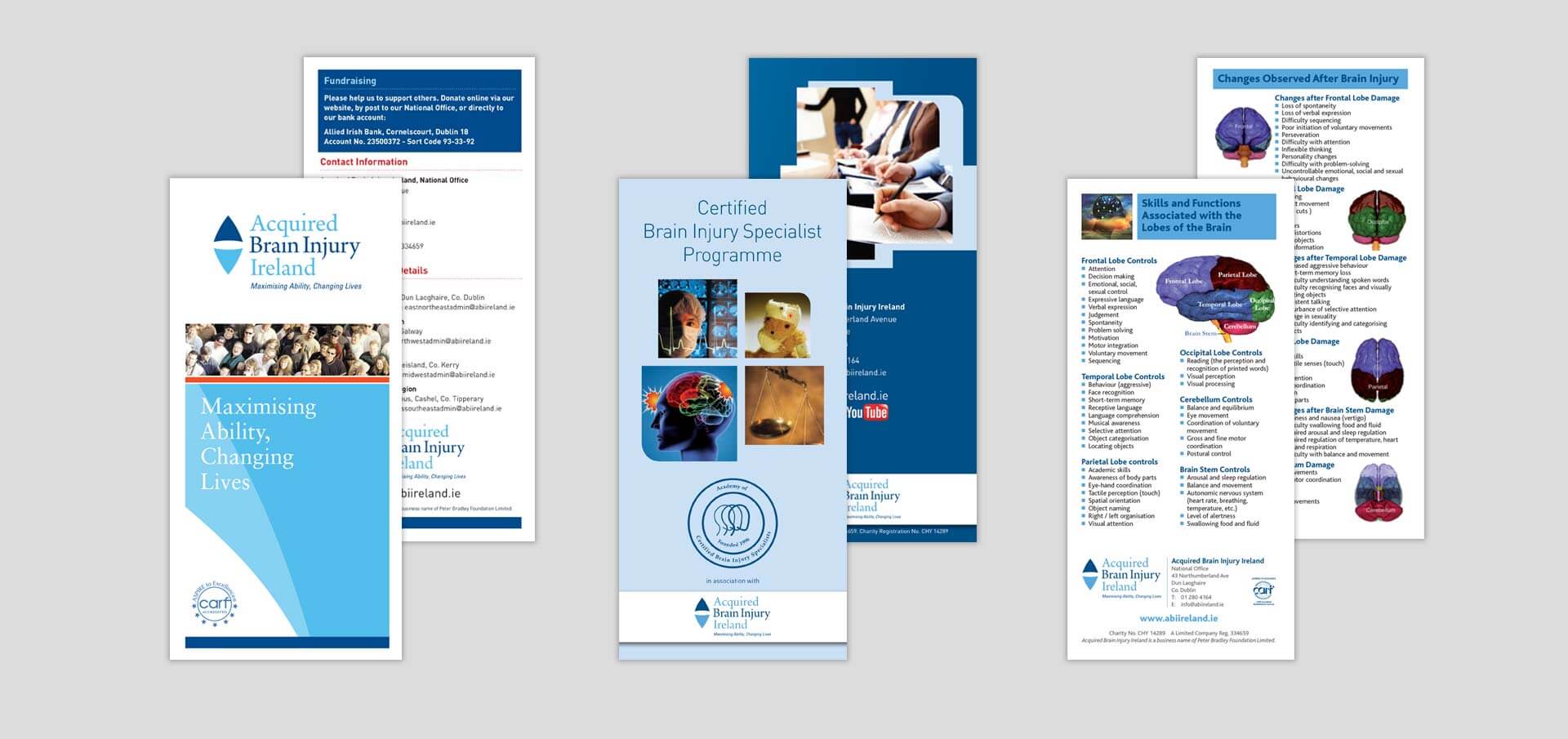 New communications materials
The Result
An eye-catching logo that successfully connects with key stakeholders. The elevated brand has enabled them to build greater brand awareness through more focused PR opportunities. We also designed and developed their new website and continue to design other communications materials that will further increase their visibility.