An identity and website for a leading Solicitors firm
Aylmer Becker Campion Solicitors
Background
In 2018, Aylmer & Co merged with Becker Campion to form Aylmer Becker Campion solicitors, with a focus on delivering premium quality service to their corporate and private clients. With an extensive and loyal client base, they proactively seek to achieve the most efficient and cost-effective resolution possible. Our task was to develop a new modern brand identity, website and other communications for the firm that would summarise their legal services and put emphasis on their experience, particularly in the field of mediation.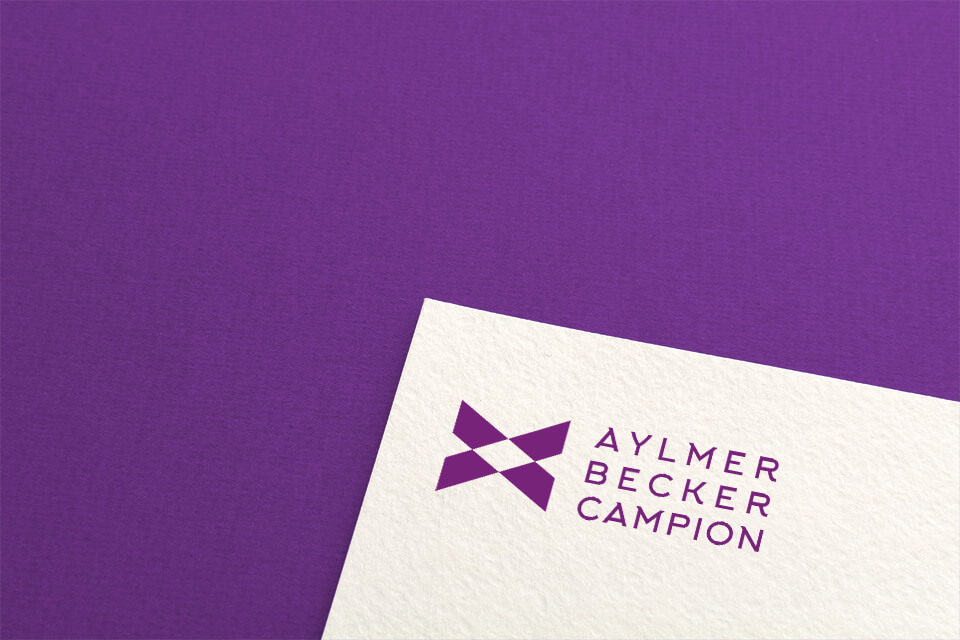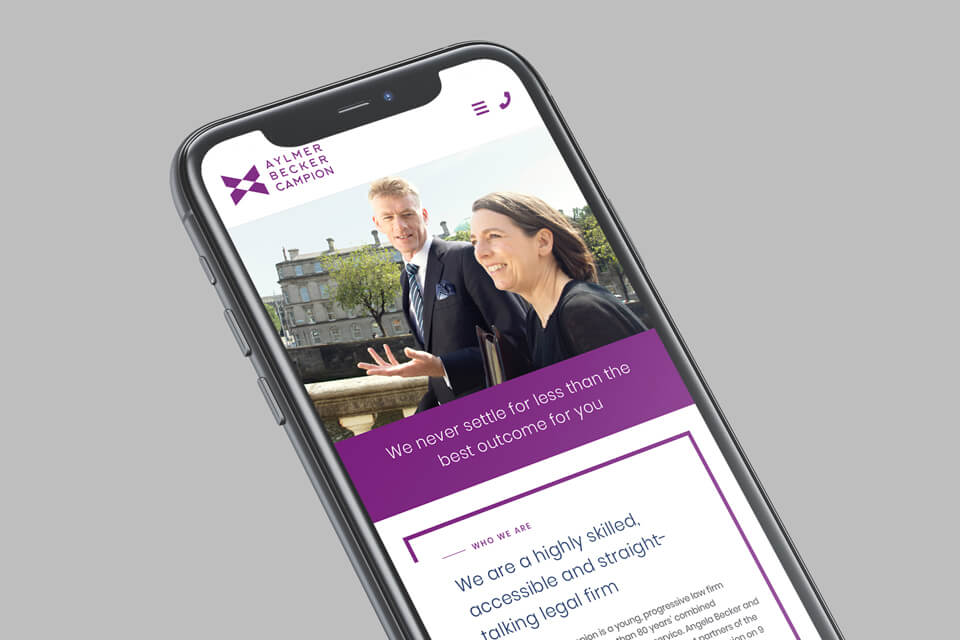 What we did:
Brand Identity
Logo Guidelines
Email Signatures
Stationery
Newspaper Ads
Powerpoint Template
Art Direction
Website
Signage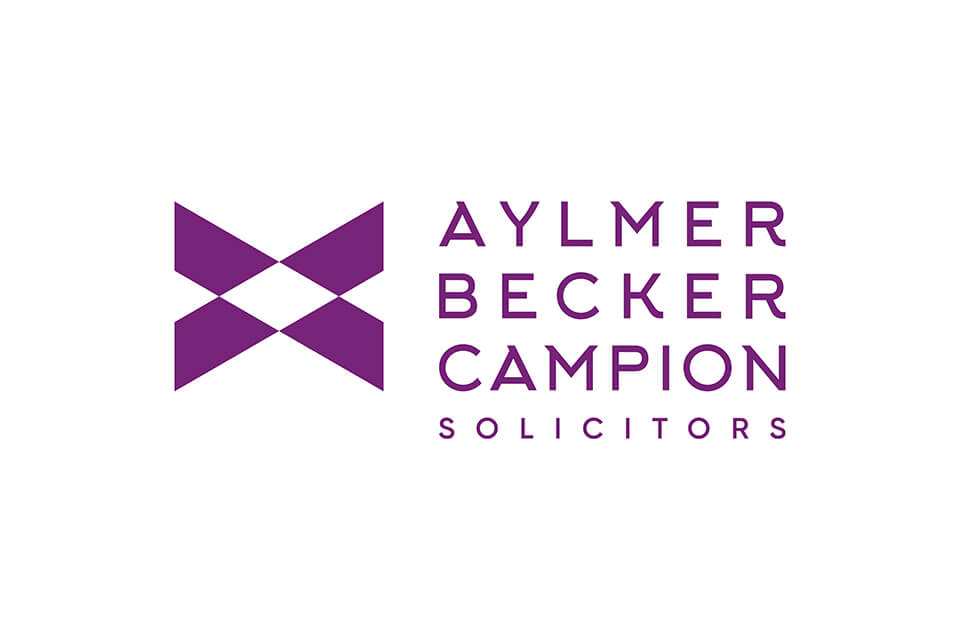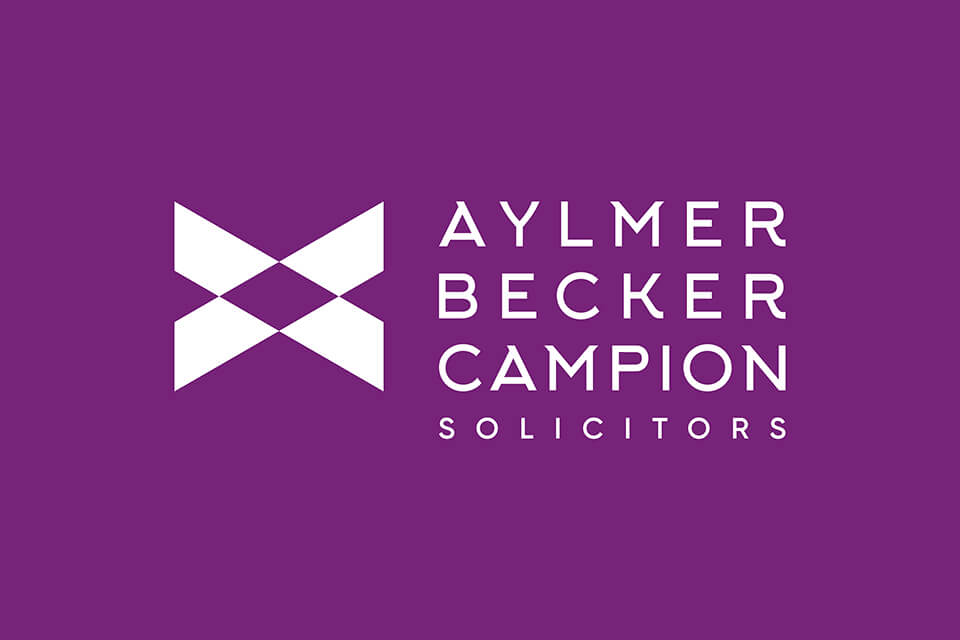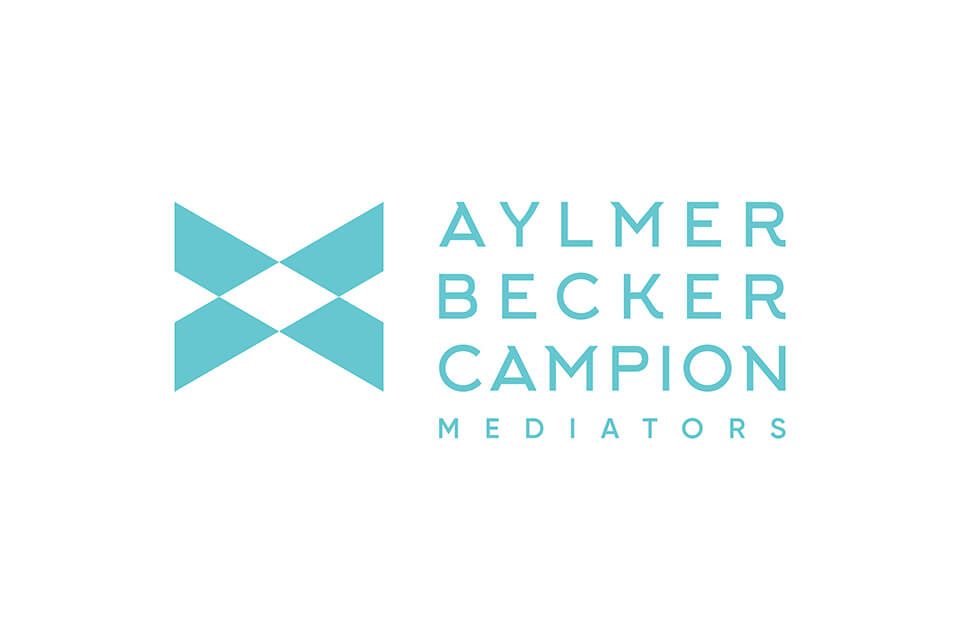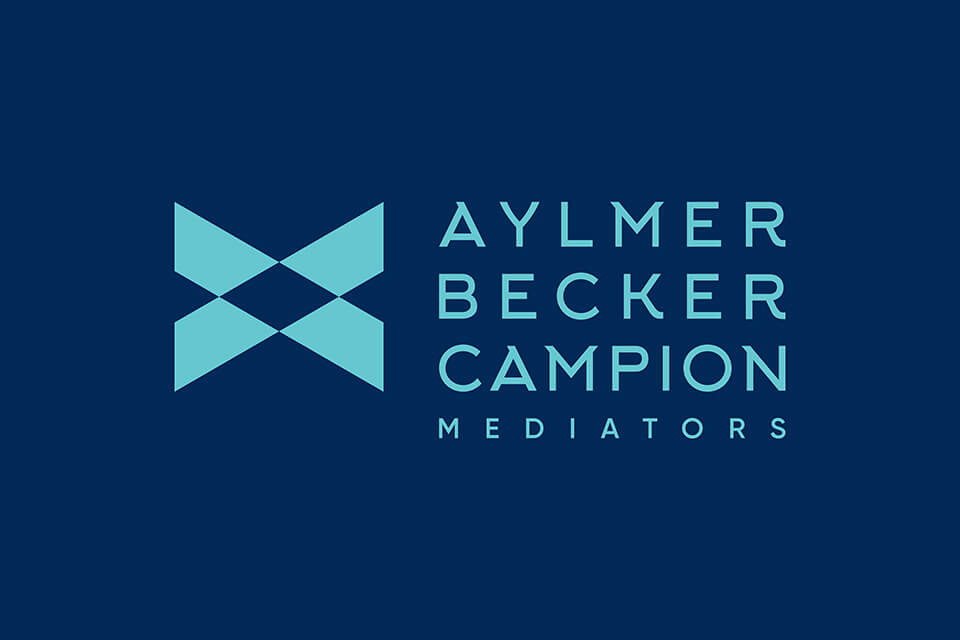 The Solution
We worked closely with the firm's partners, William and Angela, to understand what it was that was truly unique about the merged business. A detailed Discovery session uncovered specific aspects of the firm around efficiency, flexibility and attentiveness that set them apart from their competitors. It allowed us to put visual emphasis on how progressive and dependable they are, and give their clients a confidence in their offer that makes them particularly referable. We commissioned and worked closely with a talented portrait photographer Laurence McMahon to produce a set of photographs that really captured the personality of the team.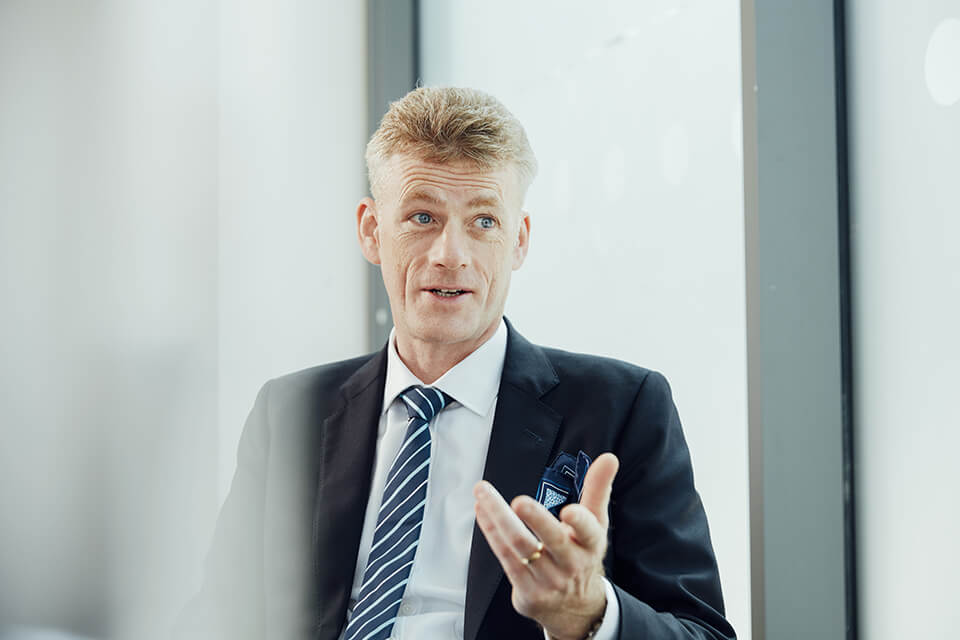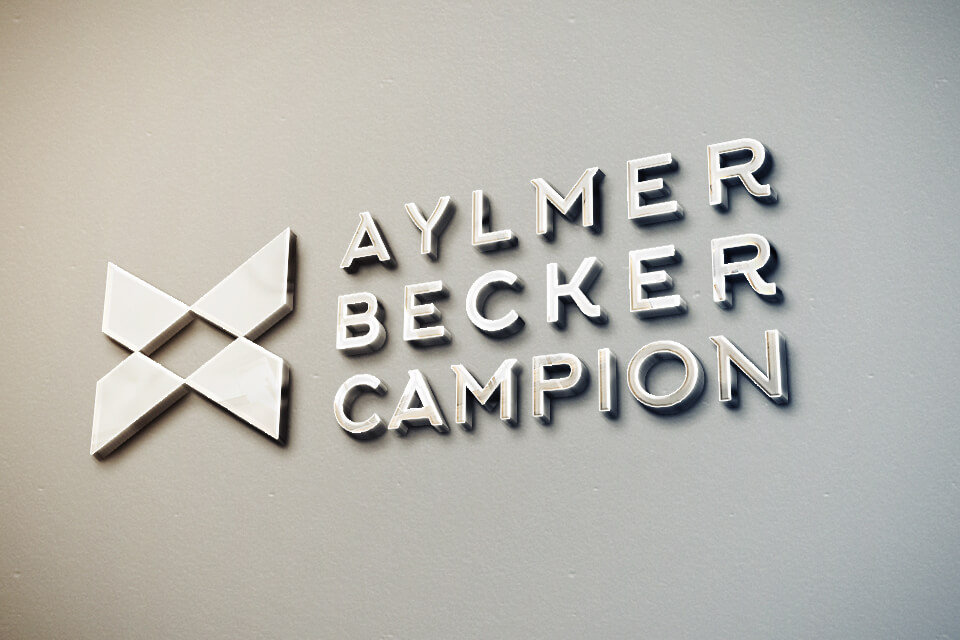 The Result
We created a unique, professional brand identity and visual aspects of the brand that supported the firms commitment to delivering a premium quality service to corporate and private clients. We colour coded the two branches of the firm which are represented on one website. We also created logo formats, guidelines, stationery, email signatures, Powerpoint templates, advertisements, and signage.