A new brand identity for a global security risk management company
Reconnaissance Group
The Challenge
The Reconnaissance Group have worked extensively in some of the most challenging parts of the world, overcoming significant operational and economical hurdles to deliver global risk management services. Its vision is built upon integrity and trust, stemming from many years of work in the police, military and security services.
In 2018, the organisation undertook an evaluation of its activities and communications to present their vision more effectively to a worldwide global audience. Create were asked to create a new brand identity that fully supported their brand proposition and develop a new website that would help to gain and connect with a new audience.
Before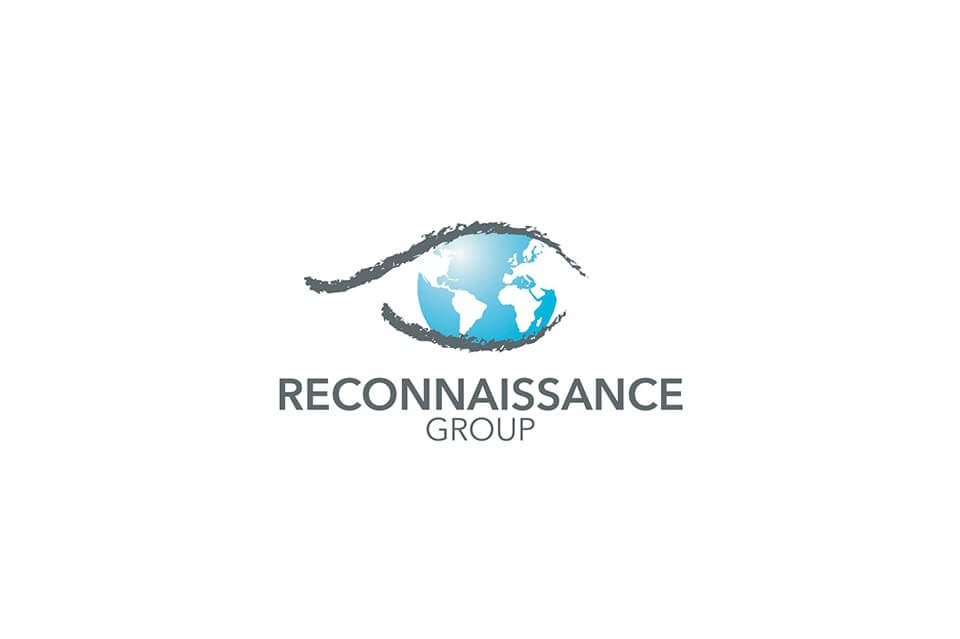 After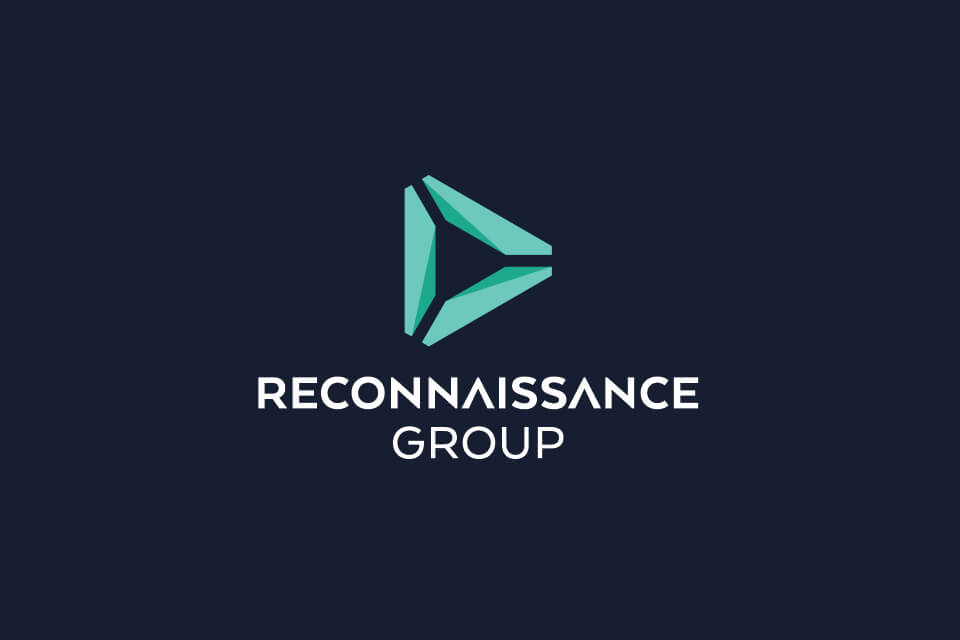 What we did:
Brand Identity
Stationery
Key Messaging
Brand Guidelines
Promotional Materials
Banners
Promotional Materials
Website Design
Website Maintenance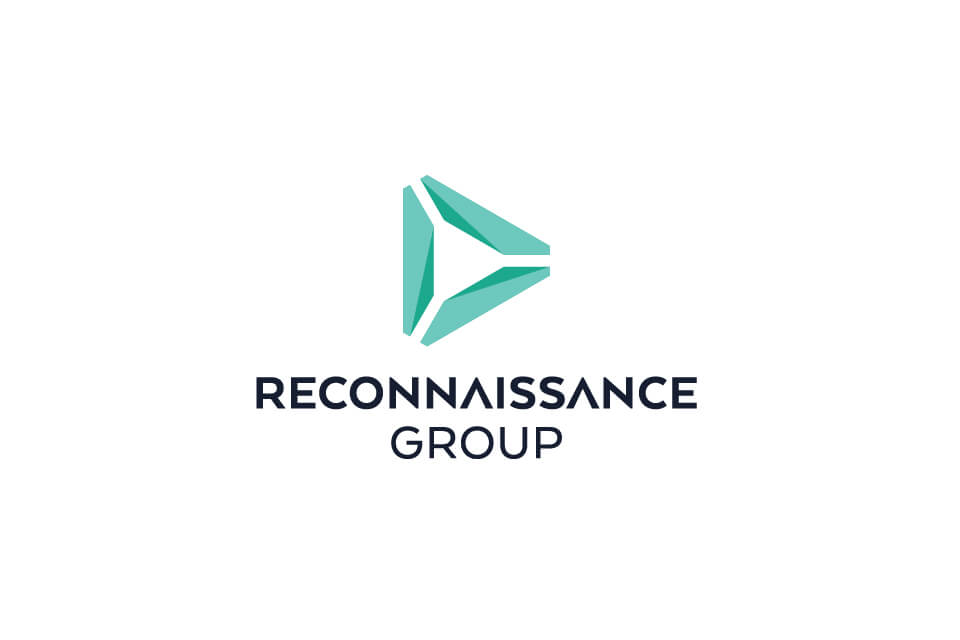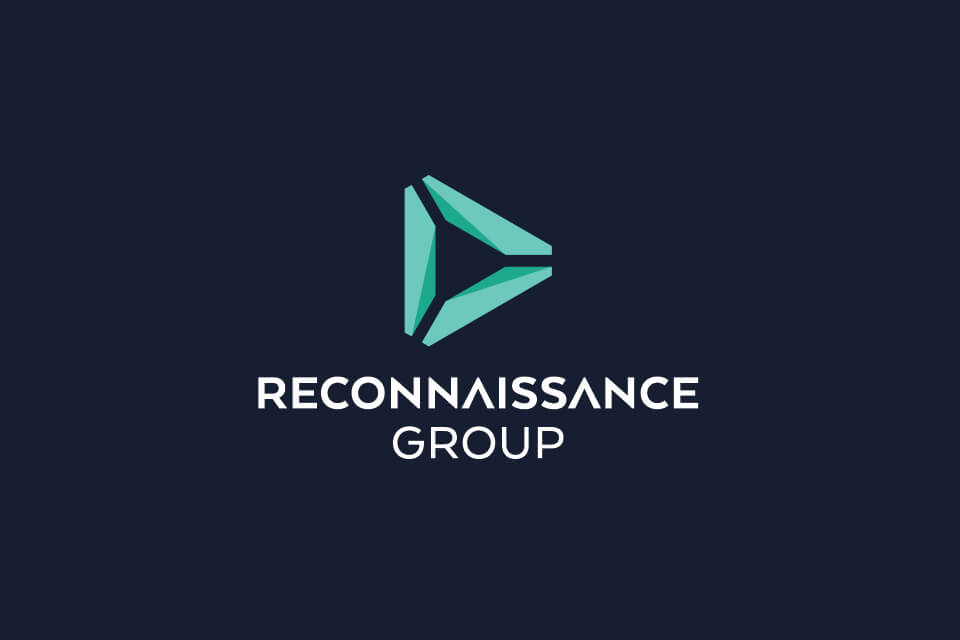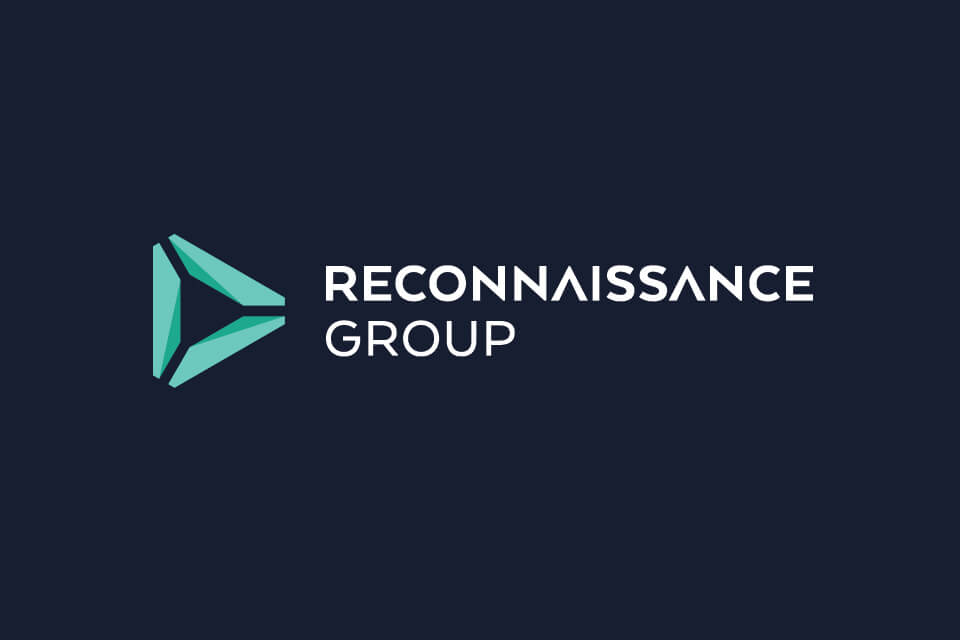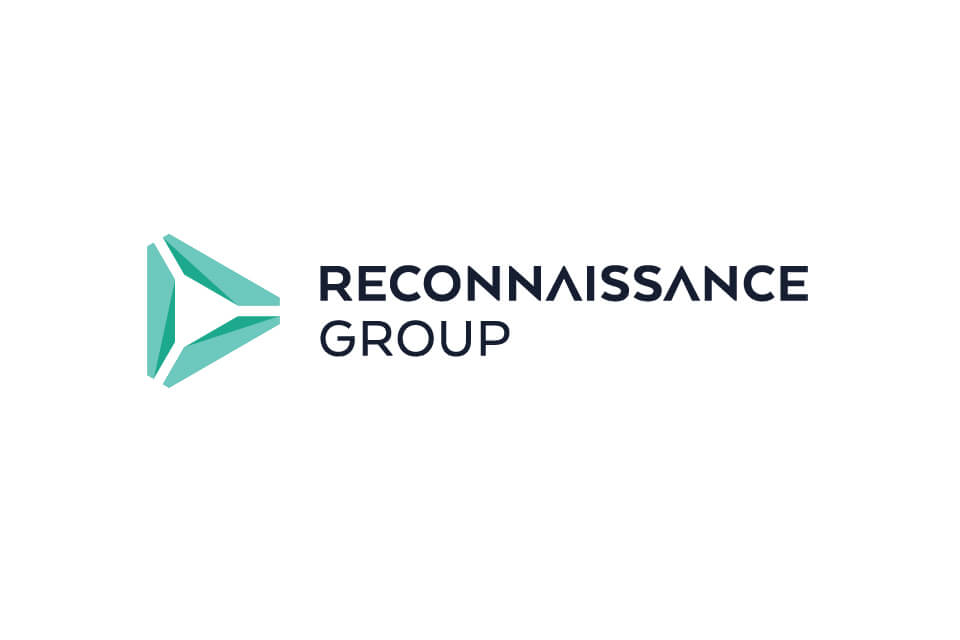 The Solution
One of the organisations greatest strengths was its commitment to helping their customer to navigate through the risks and opportunities of emerging markets. The new identity and brand communications reflects this trust, strength and continuity of its services. We were also keen that the new website reflected a dynamic, responsive organisation, and emphases a business strategy centred on the continuous investment and education of their team.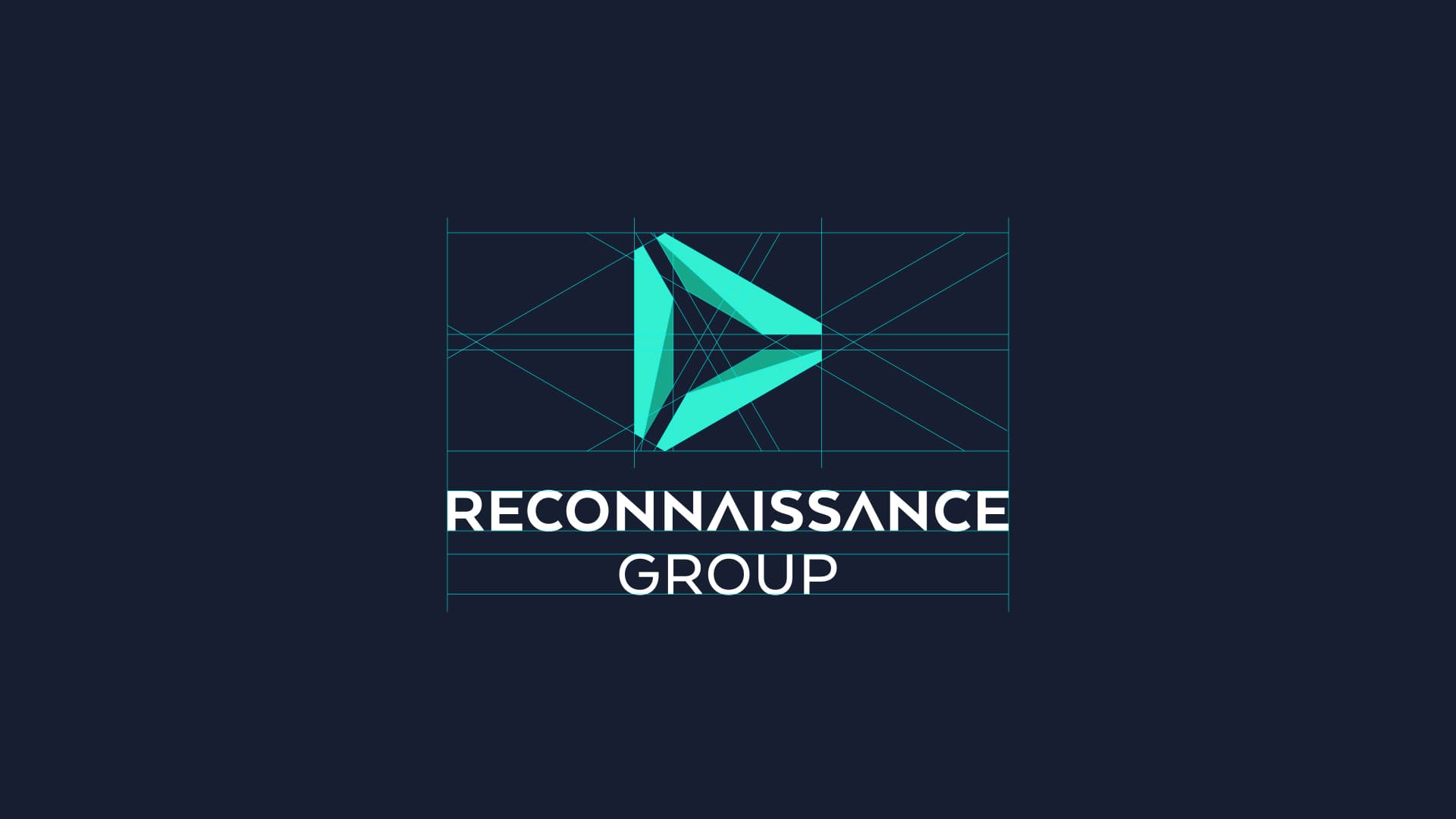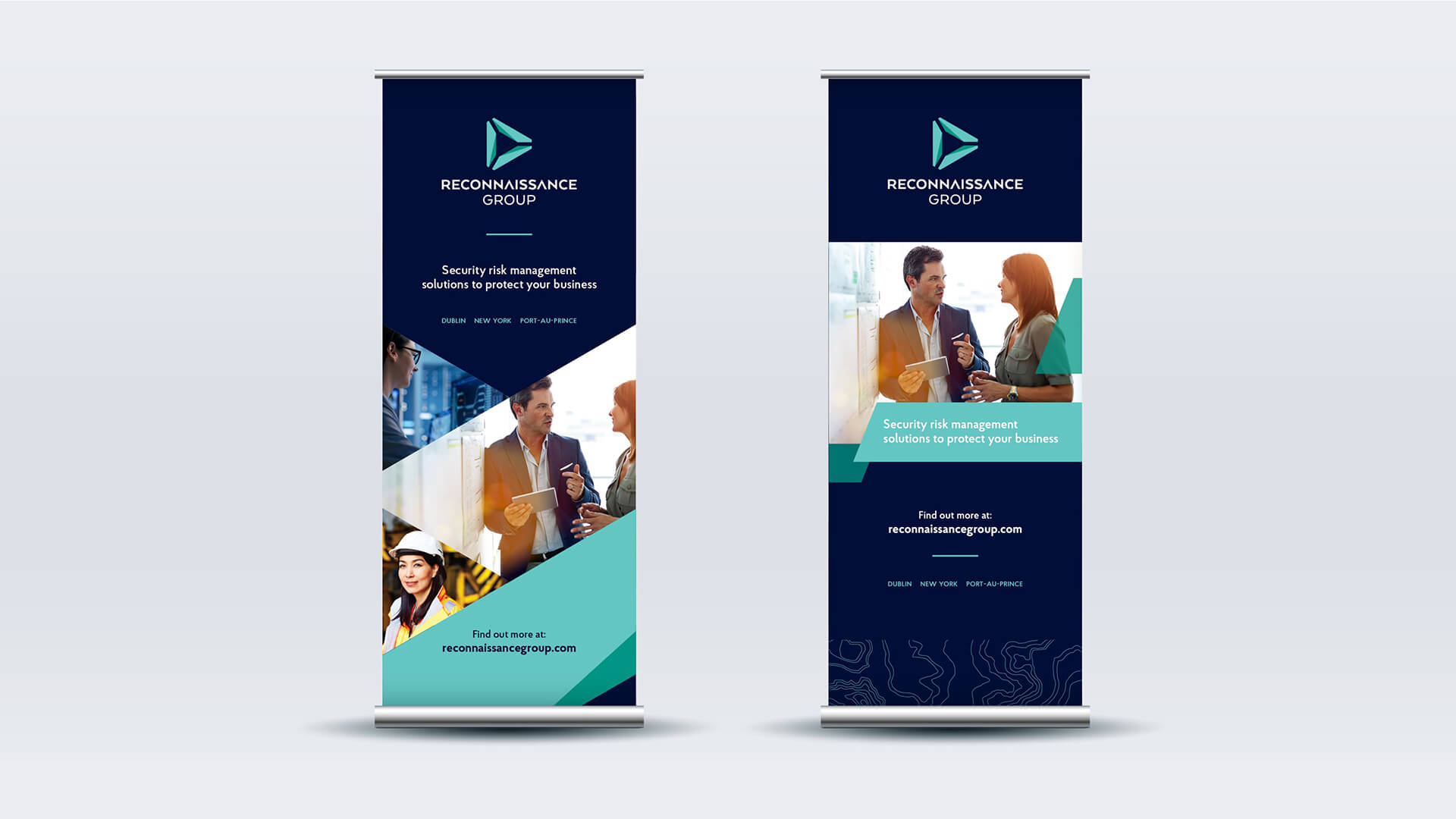 "The experience we received from you and the team was stellar. We've done several websites before and nothing comes close to what the Create team delivered in terms of process, experience and end results."
SHANE HENRY
CEO, Reconnaissance Group
The Result
"I just wanted to drop you a line to say the feedback we always get on our site is just how amazing it is. Visually, it's structure and the messaging. We love it but hearing other people's feedback is also incredible so while it was finished a year ago… just wanted to say another thank you. We always recommend Create as we know we're sending them to very safe hands."
Siobhán O'Toole
Head of Strategic Planning, Reconnaissance Group