McLoughlins Butchers, based in Ballyfermot for the last 50 years, is the perfect example of a great family business. Generations of experience, attentive service and premium quality meat have served these master butchers well for decades: part of that success is down to sourcing only the very best and most trusted farmers – farmers who have the highest regard for quality without compromise.
And the McLoughlins haven't been slow to embrace the latest technologies to help them establish a vibrant relationship with their valued customers. If you ever get to speak with Pat himself over in his shop in Ballyfermot, you'll soon see why it doesn't surprise us that the top restaurants in Leinster have chosen McLoughlin's meat for their menus. 
Recently, we've worked with Kate McLoughlin to redevelop their website in order to produce a more socially, community-based platform that reinforces that relationship. But we've also ensured that they haven't left behind the resource aspect of the site, dealing with recipes and cooking advice: an important reason for the public to return to the site again and again.
Visit www.mcloughlinbutchers.ie or pop into their shop for a couple of his famous steaks: and you'll get a taste of why this family business continues to go from strength to strength.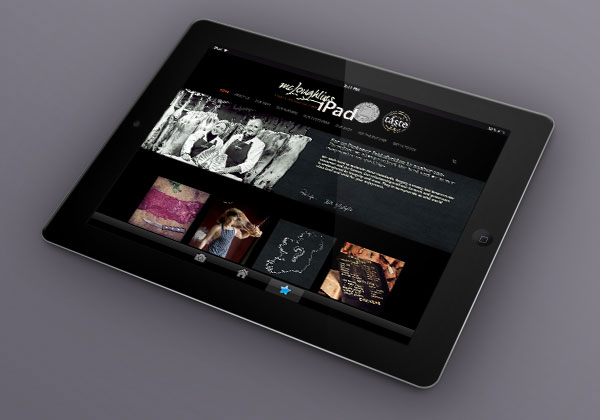 "Thanks to Create, we have a brand, our U.S.P. is out there and we have a superb platform to build on as technology and online marketing develops over the coming years. The "Vision Thing", the service and the support have all been exceptional. We couldn't recommend Create highly enough."
Pat McLoughlin, Owner, mcloughlinbutchers.ie
Photography by: Eoin McLoughlin