Working with Livewire recently helped us understand how important sponsorship can be. Jill Downey and Jamie Macken are the perfect matchmakers: they engineer the perfect fit between sponsor and brand, benefiting both in the process. They base their strategies on thorough research, brilliant activation and rigorous evaluation.
When Create recently developed Livewire's new name, identity and website, they demonstrated a keen understanding of how they could help businesses achieve their objectives through targeted sponsorship. Importantly for us, it was easy to feed off the obvious passion that they demonstrated for their job.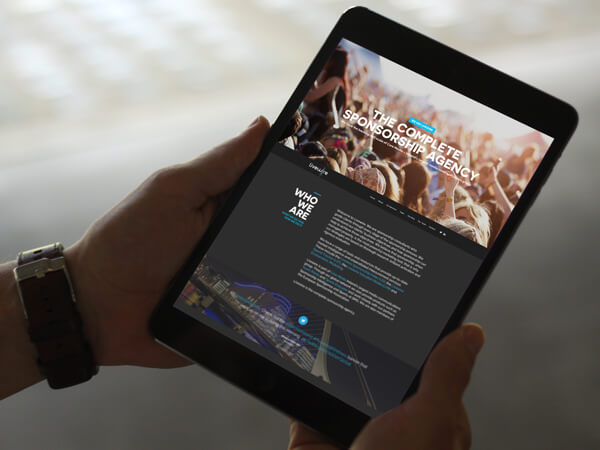 Jill and Jamie have cleverly developed a range of unique tools that provide up-to-date market intelligence and unparalleled measurement services.  As part of Core Media Ireland's largest media communications group, they are side by side with the best media, research, creative and digital agencies in Ireland and the UK.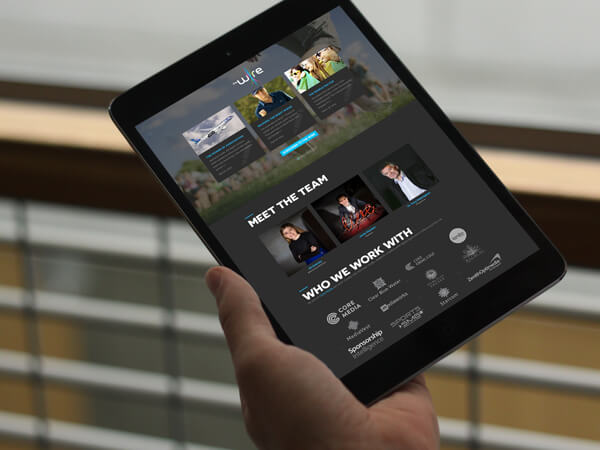 It was a great experience to work closely with the guys to develop such a unique offering to the marketplace. Find out more about them at www.livewire.ie